Veritiv CFO Announces Retirement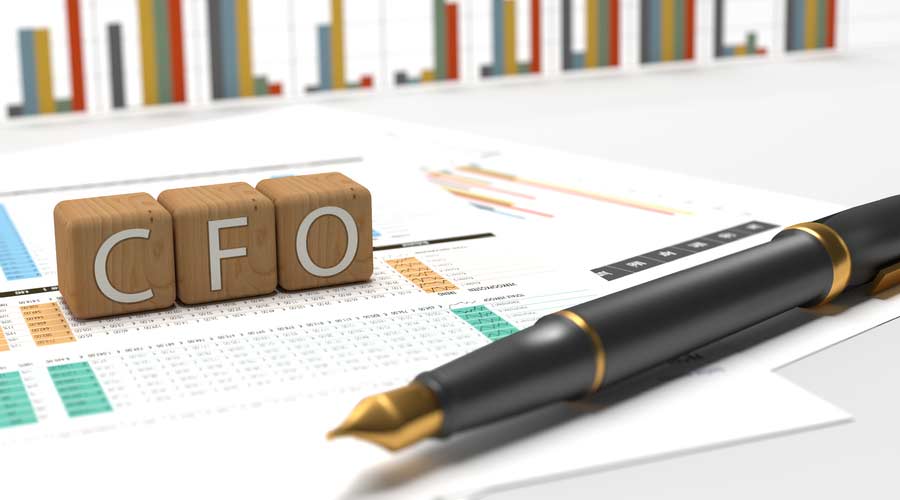 Veritiv Corporation announced that Stephen J. "Steve" Smith, the company's senior vice president and Chief Financial Officer (CFO), has informed the Veritiv Board of Directors that he intends to retire from the company in September 2023. Eric J. Guerin, a seasoned finance leader, will succeed Mr. Smith as senior vice president and CFO on March 1, 2023.
To ensure a smooth transition, Guerin will join Veritiv on Jan. 1, 2023, as senior vice president – Finance, and will officially assume the role of Senior Vice President and CFO on March 1, 2023. Mr. Smith will remain with the company in an advisory capacity until his retirement on September 30, 2023.
"Steve was the second employee hired at Veritiv in 2014 and, with the support of his team, made many contributions to our company's strong financial foundation," Sal Abbate, Veritiv's Chief Executive Officer, said. "He was instrumental in standing up the Finance organization and integrating our two legacy businesses smoothly. Steve's commitment to supporting a seamless transition to Eric is consistent with how he leads, and we wish him all the best in his next chapter."
Mr. Abbate continues, "Eric has extensive leadership experience, strong financial acumen and a proven track record of driving growth and leading high-performance finance teams. We are confident that Eric will be an excellent addition to Veritiv and our leadership team and look forward to partnering with Eric and benefitting from his expertise."
Guerin most recently served as executive vice president and chief financial officer of CDK Global, formerly a publicly traded provider of retail technology and software-as-a-service solutions. In addition to CDK Global, he has spent more than 20 years in finance leadership roles at publicly traded companies including Corning Incorporated, Flowserve Corporation, Novartis, and Johnson & Johnson. Guerin currently serves as a director on the board of Skyworks Solutions, Inc. and was a director of Natus Medical, Inc,. prior to it being acquired in 2022.
Mr. Guerin commented, "Veritiv is an outstanding company with significant opportunities for future growth and value creation, and I am honored to be named CFO. I look forward to working closely with Steve during this transition period and working alongside Sal and the entire leadership team to generate enhanced shareholder value and ensure continued success for Veritiv."