VeriClean Services Joins NSA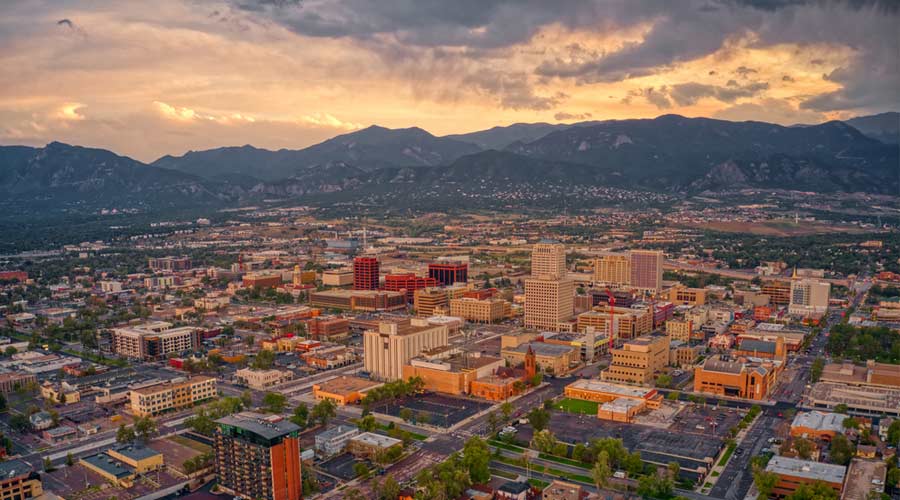 VeriClean services, a building service contractor (BSC) based in Colorado Springs, Colorado, has joined the National Service Alliance (NSA).
VeriClean prioritizes having the most up-to-date cleaning products and processes on-hand to complete a wide variety of cleaning jobs for facilities. To ensure occupants and frontline teams are safe, only products that have been deemed environmentally safe through testing are approved. Offering a wide scope of services including carpet care, floor care, pressure washing and general janitorial services, end users can rely on VeriClean to be a one-stop shop for all facility cleaning needs.