VLS Environmental Solutions Names Chief Financial Officer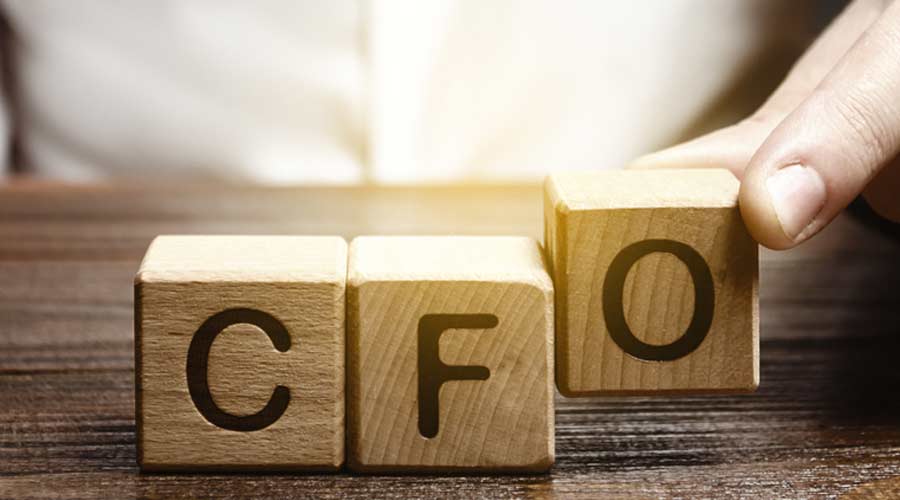 VLS Environmental Solutions, LLC, a Houston-based environmental services company, and a portfolio company of I Squared Capital, announced the appointment of Mr. Kris Terrill as the chief financial officer.
VLS CEO, John Magee comments, "We are thrilled to have Kris join our team. He is a high-impact executive who brings a blend of strategic and acquisition disciplines, as well as, finely tuned operating skills and transformational leadership abilities to our team. Kris' superior track record of delivering results and creating opportunities for organizations makes him the right person to fill the CFO position."
As CFO, Mr. Terrill will lead the organization's financial activities including accounting, controllership, financial planning and analysis, tax, investor relations, financial audits, capital markets and investments, and will be instrumental in assisting M&A strategy.
Mr. Terrill's experience spans multiple senior roles. Prior to taking the position at VLS, Mr. Terrill was the CFO of FlexSteel Technologies, a business generating revenue of approximately $350 million a year when it was acquired by Cactus, Inc. in February 2023. He was also the Director of Investments for Prime NRI, an investment holding company backed by one of the largest financial institutions based in New York. He also served as the CFO of a directional drilling company, an investment banker with Simmons & Company and a Field Artillery Officer in the U.S. Army.
Kris holds a Bachelor of Science degree in Economics from the United States Military Academy at West Point and an MBA with a concentration in finance from the McCombs School of Business at the University of Texas in Austin.
"I've admired the VLS team and their vision for the future," says Terrill. "I am excited to join at a time of significant opportunity for the company and its team. I look forward to working with John and the entire organization to move VLS forward on its financial, operational and growth transformation."