VLS Environment Solutions Celebrates Earth Day with 2022 ESG Report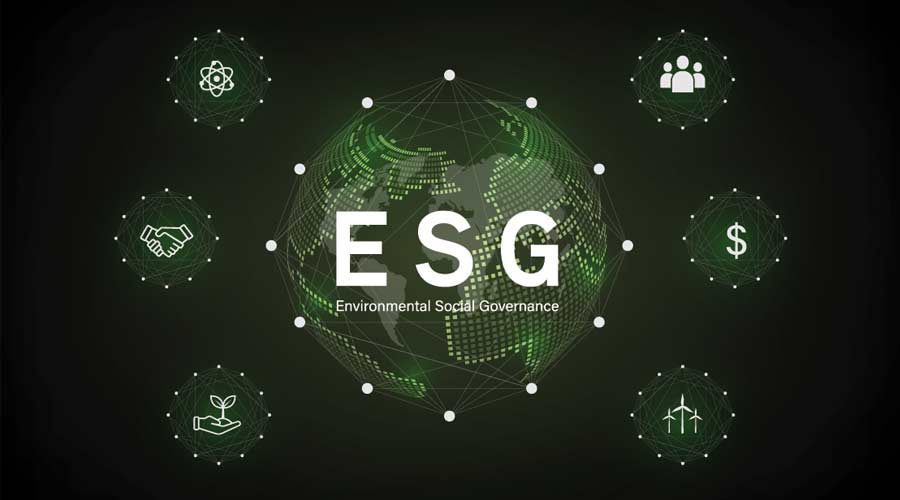 VLS Environmental Solutions, LLC, a Houston-based environmental services company and a portfolio company of I Squared Capital, published its VLS 2022 Environmental, Social and Governance (ESG) Report.
"For VLS, 2022 was a year of transforming our organization through growth, while continuing to focus on our sustainability and people initiatives," says John Magee, VLS president and CEO. Our third annual ESG Report reflects our top priority to drive VLS' leadership on environmental, social and governance performance and to help people live better lives. Our ESG commitment mirrors our mission to deliver innovative environmental solutions that support our clients' sustainability goals. We maintain a disciplined approach to evaluating and continuing to improve our systems, safety, financial and compliance initiatives."
The VLS 2022 ESG Report covers key ESG policies, programs and metrics. Highlights include the following:
• Assigning Brian Brantley, general counsel, the responsibility for ESG leadership, in order to take a step back and assess our ESG strategies to better our organization for the future.
•Environmental metrics including Scope 1 and 2 greenhouse gas (GHG) emissions, wastewater treatment (gallons) and recycled materials (tons).
• Landfill avoidance of 174,000 tons, an 18 percent increase from 2021 to 2022, from our waste-to-energy and alternative engineered fuel programs.
• Results of a Lifecycle Assessment (LCA) of end-of-life treatment scenarios for a wastewater stream containing PFAS (per- and polyfluoroalkyl substances). The LCA revealed that the VLS waste sequestration treatment method has a significantly better performance profile for investigated categories. Based on the comparison systems, disposing of one cubic meter of PFAS-containing wastewater via waste sequestration results in 24 kg of CO2e. Direct incineration of one cubic meter of the same waste stream results in 351 kg of CO2e, or nearly 15 times more greenhouse gas emissions.
• Updates on key safety programs such as transportation safety, safety training and contractor safety, as well as safety metrics on lagging and leading indicators. VLS improved its Total Recordable Incident Rate (TRIR) in 2022 compared to 2021 (0.47 in 2022 vs 1.00 in 2021).
• Efforts to develop and invest in our workforce through employee engagement, education and inspiration, and inclusivity and diversity.
• A summary of community involvement activities, including a nationwide employee drive to aid refugees, annual sponsorship of Girls on the Run, and VLS's Fifth Annual Rally 4 Reilly Charity Golf Tournament.
• Discussion of the company's governance efforts, including its extensive legal and regulatory compliance program and resources, and cybersecurity practices.