United Maintenance Corporation Joins NSA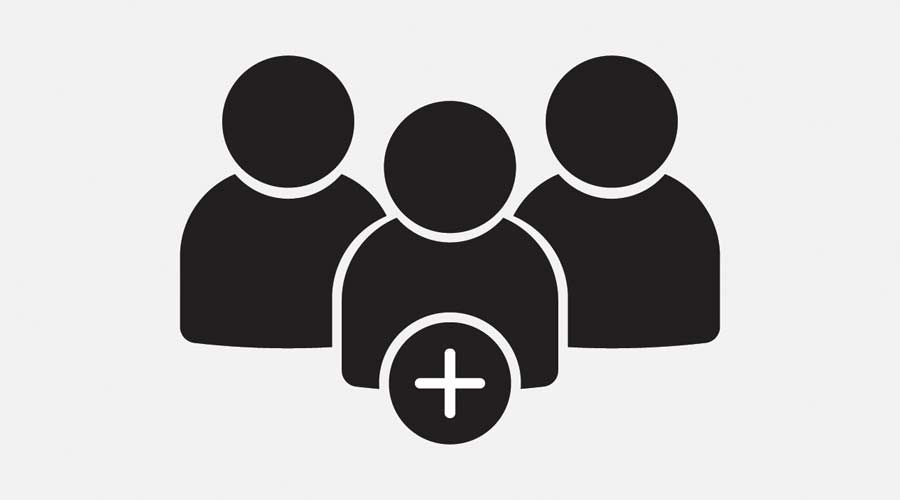 United Maintenance Corporation (UMC), a commercial building services provider based out of Charlotte, North Carolina, has joined the National Service Alliance (NSA).
With over 200 clients spanning across the Mid-Atlantic and Southeast regions, UMC covers over 18 million square feet nightly providing a variety of services. Specifics include construction cleaning, carpet cleaning, architectural surface restoration, commercial janitorial and disinfecting, and more.