Twitter Offices Leave Restroom Users Hanging Amid Cleaning Contract Struggles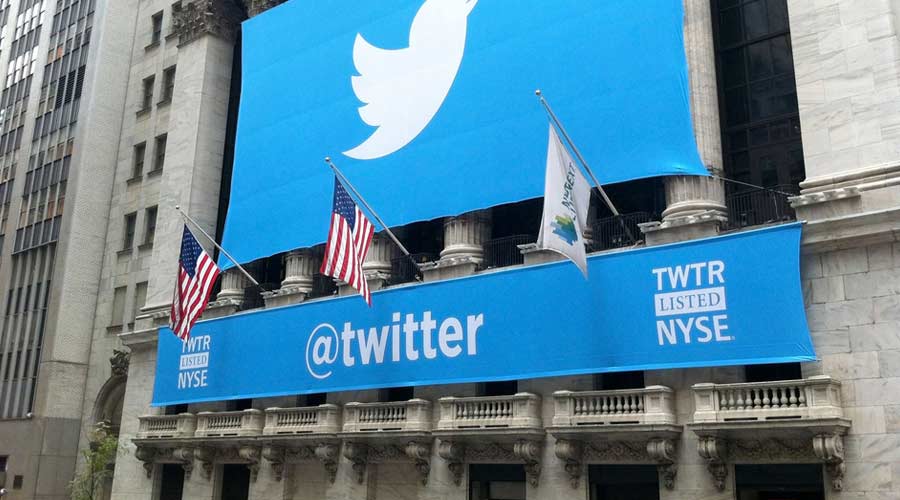 Last month, we reported on Twitter's failed negotiations with building service contractor (BSC) Flagship, who had previously been contracted to clean the social media company's headquarters in San Francisco. The fallout of the disagreements led to Flagship custodians being locked out of the building since Dec. 2 despite the company still being under deal for the facility until Dec. 9. What followed were a series of strikes the week of Dec. 5 from a group representing the Service Employee International Union (SEIU) Local 87. The union, which represents around 5,000 janitors in the San Francisco Area, held up picket signs indicating injustices over labor practices.
While these efforts eventually led to the hiring of a new contract cleaning team for the San Francisco office, Twitter's Chelsea, New York location hasn't had the same fortune in the aftermath of their own facility cleaning contract being recently terminated as well.
Without a facility cleaning team on-hand, reports from Business Insider say that employees struggle to find toilet paper. Odors from clogged toilets and other restroom-related sources are permeating into the hallways and surrounding rooms, and many complaints have been made to Twitter CEO Elon Musk asking to address the issue — to no avail. Additionally, Musk remains steadfast in requiring employees to work in the office five days per week.
The report adds that low supplies and dirty conditions are a damper on office morale, and if new supplies weren't coming within a few days time, employees would have to bring in their own rolls of toilet paper into the office — something the San Francisco office employees had to briefly do prior to their facility cleaning contract being completed.
The lack of cleaning isn't the only issue in the New York office. The location's IT department has also been significantly laid off or had employee's resign in the wake of new leadership. The aftermath includes employees frequently being unable to access internal servers to complete daily tasks, and little to no tech support on equipment.
As it stands, Twitter is yet to formally comment on the complaints. CleanLink will be sure to provide any additional updates on the situation as it progresses.