Triple S Hosts Executive Development Program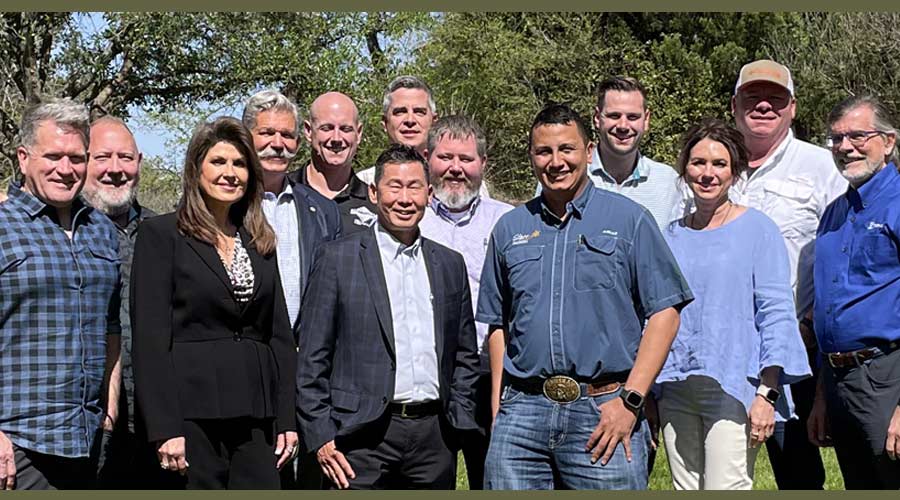 Triple S recently concluded its fourth Executive Development Program with ten distributor professionals achieving Awards of Excellence. The Executive Development Program is a hands-on educational program specifically designed for Member-owners and leaders of Triple S Member companies.
"Our industry is dominated by family businesses and ensuring that they continue to grow is essential. The goal of this program is to provide the leaders of our Member companies with the tools to thrive in the next decade, and through a small class size to build a community that supports one another in the future", says Kevin Chow, Triple S president.
The award recipients include:
Jameson Prim, Stein's Inc.
Shane Dawson, Academy Paper & Janitorial Supply
Rick Filip, RD Filip Inc.
Devan Boettcher, Boettcher Service and Supply
Robert Dobmeier III, Dobmeier Janitor Supply, Inc.
Gary Newcome, Janitorial Supply
Casey Smith, Smith Supply Co., LLC
Shana Smith, Smith Supply Co., LLC
Jay Malik, True West Facility Supply
Dustan Sant, Starr Janitorial Inc.