Triple S Appoints New Member-Dealer in Illinois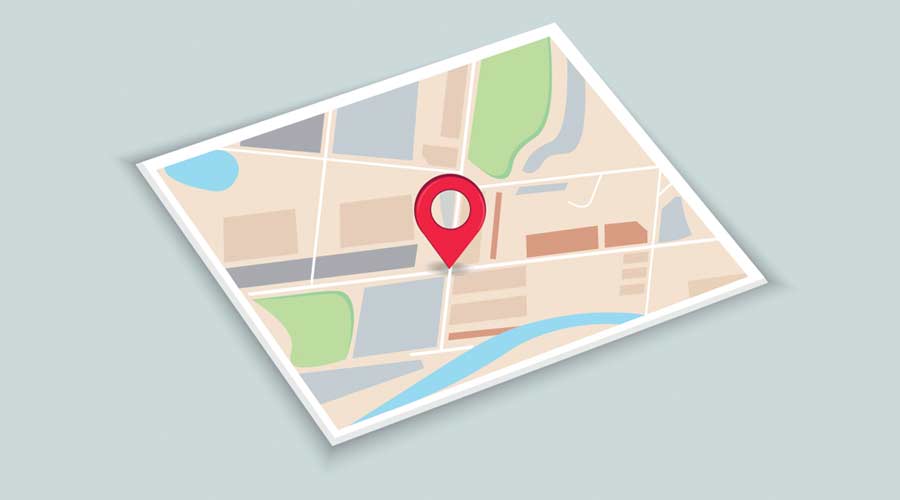 Unique Products & Services Corporation has been recently appointed as a Triple S (SSS) Member-Dealer to serve the Northern Illinois-Indiana-Southwest Michigan area. Under the agreement, Unique Products has the right to market the complete line of SSS brand cleaning products and systems, as well as access to the Triple S Partners in Protection Cleaning and Disinfection Program, Gateway Mobile App, GPO contracts, and Healthcare Programs.
SSS products are used to clean and maintain healthcare facilities, hotels, schools, colleges, offices, malls, airport terminals, government, and many other types of facilities.
Kevin Chow, Triple S president, comments, "We are pleased to have Bernie Weber and his team become a part of the Triple S family. We look forward to a long-term relationship, and the opportunity to assist them in their efforts to provide lowest total cost solutions to their customers through the application of professional products, systems, education, and world class logistics."
Established in 1988, Unique Products services customers from their locations in St. Charles, Illinois, Taylor, Michigan, and Hammond Indiana. In addition to a full line of maintenance janitorial cleaning supplies, Unique Products provides a variety of maintenance repair services.