Triple S Announces Staff Updates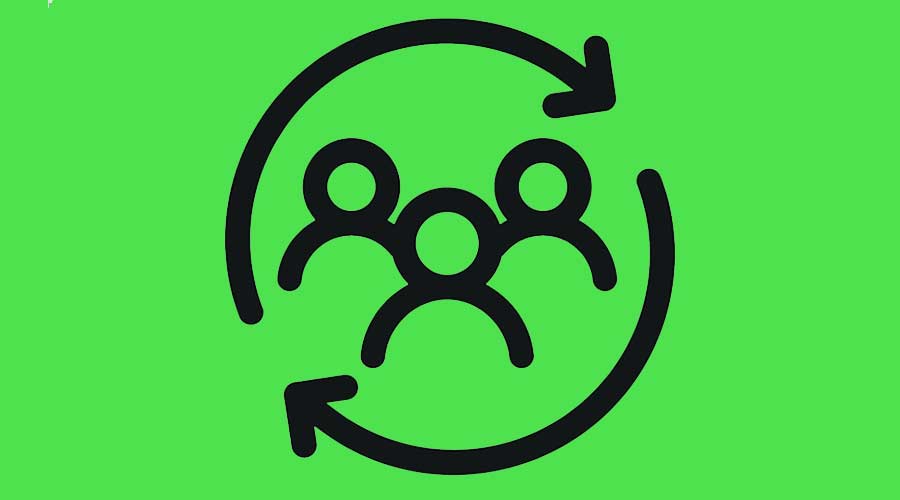 Phillip Chang has joined Triple S as sr. director of Business Development. Phillip has over 10 years of experience in the jan/san industry in various roles. Most recently, he was regional manager for AFFLINK, and prior he was a business analyst for the Inteplast Group. Phillip earned his MBA from Marymount University and BA at the University of Maryland.
Donna Ouellette has been named director of Business Development. Prior to Triple S, Donna was a regional sales manager for Chemtex, and vice president of sales and operations for Universal Gold, a family distributorship.
"We're excited to welcome two industry professionals to our team. Both have a history of developing strong and deep relationships with independent distributors," says Kevin Chow, president.