Triple S Adds Two New Members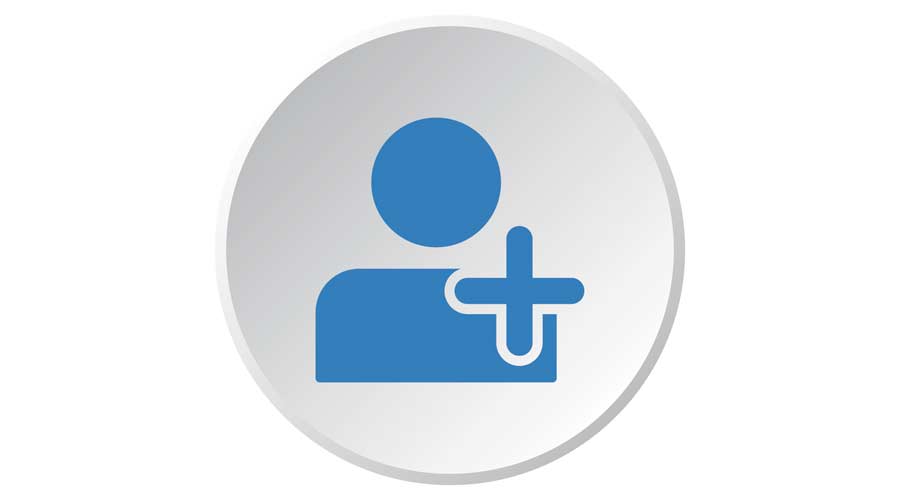 Triple S announced that they have welcomed two new Members. In Southern California, Triple S added Supply Solutions, Cerritos, California, owned by Jeffrey Lerma — and from Lynden, Washington, the group added Northwest Cleaning Supply LLC, owned by Randall (Randy) Moa. Mr. Moa recently acquired the supply business from Northwest Professional Services.
Both Members have access to the Triple S RDCs and network of Suppliers. In addition, they have access to the Partners in Protection Plan, Gateway Facility Assessment App, GPO Contracts, and the Strategy & Leadership Executive Learning Program.
Triple S is a Member-owned distributor group that provides marketing, procurement, and logistics solutions to independent distributors.