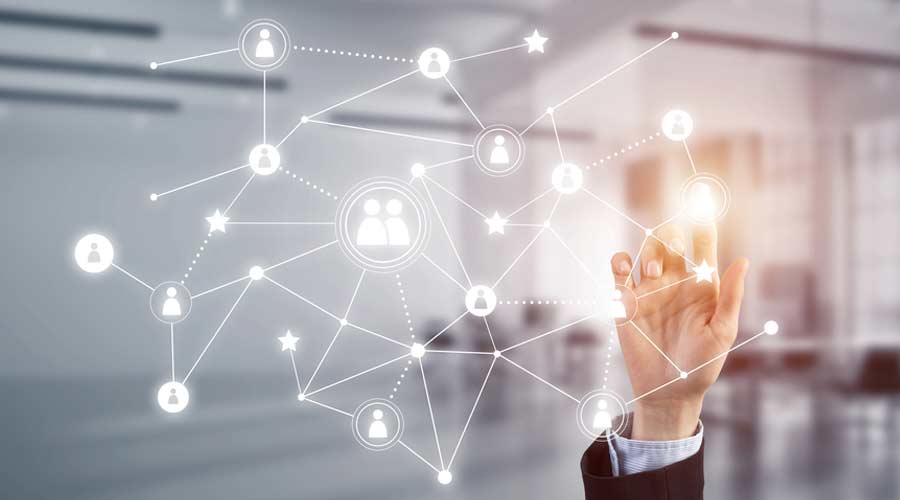 Triple S recently added the following distributors to their network:
JC Nelson Supply Company, Fairfield, California
Clean-O-Rama, Gorham, Maine
Action Janitorial Paper and Safety, Memphis, Tennessee
M.A.N.S. Distributors, Inc., Carrollton, Texas.
As Members, all companies have the right to market the complete line of SSS brand cleaning products and systems, and have access to the RDC Logistics Program, Partners in Protection Cleaning Program, Gateway Mobile App, GPO Contracts, and Healthcare Programs.