Triple S Adds 2 Business Development Directors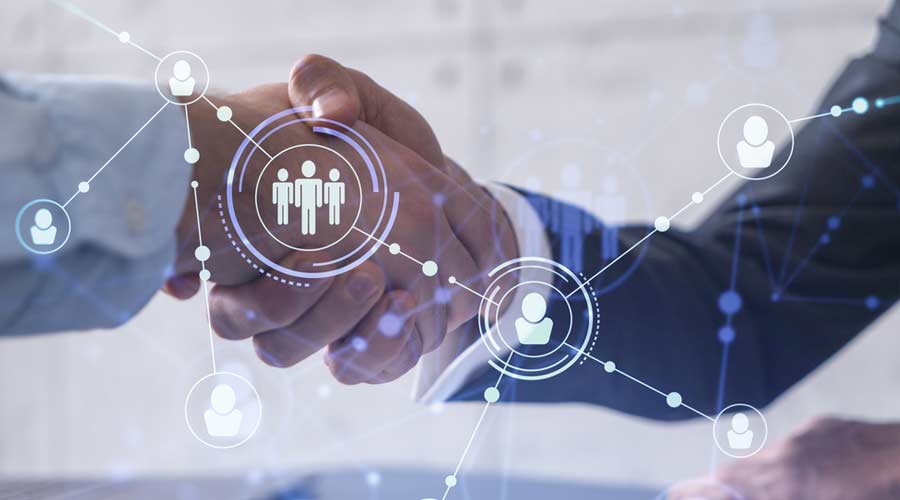 Triple S announced the addition of two highly accomplished professionals to our sales team. Please join us in welcoming Susan Schlamersdorf and Neil Claverie as directors of Business Development. In this role, Susan and Neil will act as trusted advisors and resources to assist Members in maximizing the value of their Membership, and drive Member revenue opportunities through support of Triple S programs and initiatives.
Prior to Triple S, Susan worked for Berry Global. She will serve Members in the Central region. Neil worked for Essendant and United Stationers, and will serve Members in the West.
Both Susan and Neil share a commitment to providing Triple S Members with a great experience. Their passion for driving results, combined with their ability to foster collaborative relationships, align perfectly with Triple S' goals.