Touchless Dispensers Lead the Way in Restroom Trends in 2023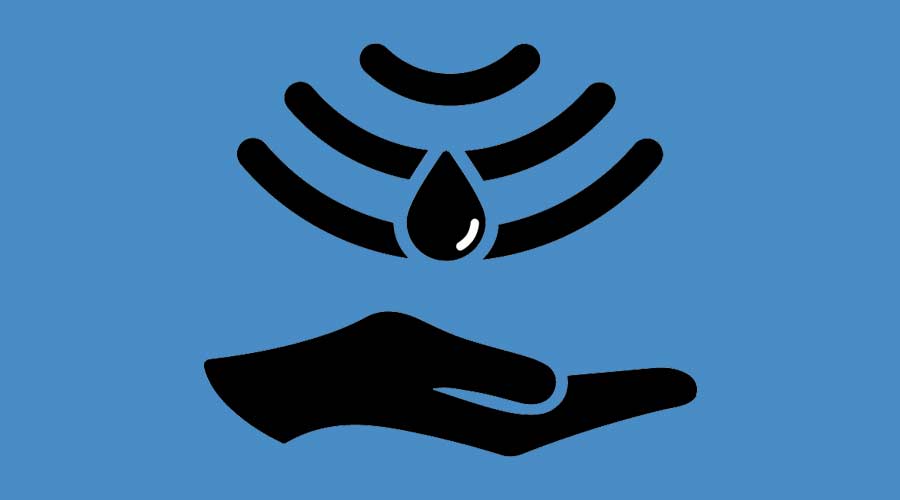 Automatic soap and paper towel dispensers are becoming increasingly popular in commercial restrooms, from class-A office spaces to schools. These touchless dispensers offer a range of benefits that not only improve the overall hygiene and efficiency of a facility but help promote cost-saving and sustainability benefits as well. Driven by the Covid pandemic, touchless dispensers continue to offer many benefits years later that will continue to be a trend in commercial restrooms and facilities.
Reducing waste is one of the major advantages of touchless soap and paper towel dispensers. With manual dispensers, it is easy for users to take more soap or paper towels than they actually need. Automatic dispensers provide a pre-set amount of product, helping to conserve resources and reduce costs.
Foaming hand soap, when used in combination with an automatic soap dispenser, for example, can lead to up to 45 percent less water consumption when a person is washing their hands. The foaming soap coats hands more evenly and requires less water for rinsing. Coupled with a metered amount dispensed, newer foams provide the same amount of clean using less product and less water.
Automatic paper towel dispensers also regulate the amount of product being used and wasted. It's widely known that in restrooms with manual towel dispensers people use too much product, which not only leads to higher usage costs, but more waste in landfills and a less clean restroom environment.
Interestingly, paper towels are more sanitary than powerful automatic hand dryers which blow germs and contaminated water droplets around the restroom. In addition, paper towels are also more sustainable than people think. Most of the major paper suppliers are committed to environmental sustainability, planting several trees for every tree used to create paper products. Many of these products, including paper towels used in the automatic dispensers, are also made of a certain percentage of post-consumer recycled materials.
Automatic dispensers also offer increased sanitation, eliminating the need for touch points in a restroom and helping reduce the amount of time employees must spend cleaning. These dispensers are more efficient, typically require less maintenance than manual dispensers, and help keep restrooms cleaner with fewer occurrences of soap being spilled on countertops and paper towels being left on floors or overflowing in trash receptacles.
On the cost side, automatic dispensers, which are usually provided at no charge to the facility by the manufacturer in exchange for using their products, are cost-effective. Reducing the usage of products through the automatic mechanism pays for itself in a short amount of time. In some of the class-A and higher-end buildings and facilities, automatic dispensers equipped with smart technology are gaining in popularity. Sensors within the dispensers notify the cleaning teams when the product is running low or needs to be restocked and refilled, adding to the efficiency gains.
Overall, the benefits of automatic soap and paper towel dispensers in commercial restrooms are clear. From promoting a more sanitary environment to reducing waste and encouraging increased sanitation, these touchless dispensers are an investment that facility and property managers should explore.
Phil Carrizales is the director of the Hygiene and Facilities Solutions Division at Acme Paper and Supply Company, one of the nation's largest suppliers of sanitation solutions, disposable food service packaging, restaurant equipment and supply, retail and industrial packaging, and custom-designed packaging. Phil has over 20 years of experience in account management for major cleaning suppliers and is ISSA certified. Phil can be reached directly at pcarrizales@acmepaper.com. For more information visit https://www.acmepaper.com/index.html.