Top Distribution Trends to Expect in 2023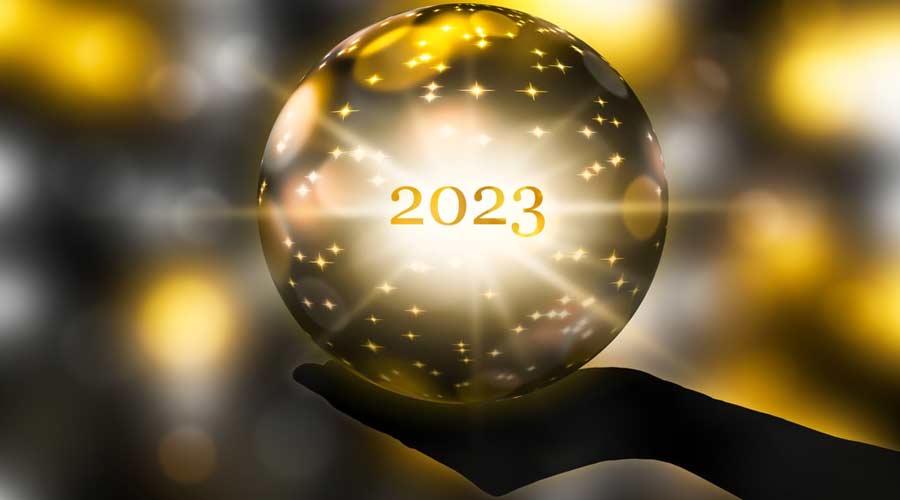 Contributed by AFFLINK
Businesses in the professional cleaning, health care, distribution, and packaging industries should expect the unexpected in 2023, according to Michael Wilson, vice president of AFFLINK, a member-based sales and marketing organization for distributors.
For instance, Wilson says that while we may have a recession in 2023, it will be different. "The job market will remain tight in many industries. Instead of the customary layoffs, many employers will still find it hard to fill staff positions."
Other changes Wilson says we will see in 2023 include the following:
Hiring contractors. While remote working is now a fact of life in most industries, what is also evolving is a shift from hiring employees to hiring independent contractors for many positions.
Product origins. China emerged as the world's leading supplier in the past decade. However, due to COVID and ongoing shutdowns, many manufacturers such as Apple no longer depend on Chinese suppliers. Expect manufacturers, distributors, and end-customers to want to know where a product is made before making purchasing decisions.
We're all start-ups now. Traditional business operations, from marketing to manufacturing, will fly out the window in 2023. "Businesses must become very innovative," adds Wilson. "[They must] develop unique products and services, create new product categories, and be willing to allow traditional ways of thinking and doing business to be disrupted."
Supply chain cyberattacks. Many in the distribution industry have limited protection against cyberattacks and data breaches. Because of this, they may fall victim to online attacks in 2023, especially if they have an active e-commerce platform.
Sustainability. In 2023, B2C and B2B consumers will become much more environmentally focused. They will support companies that conduct their operations in environmentally conscious ways.
Business with a purpose. Similarly, B2B and B2C consumers want organizations to give back to their communities in meaningful and impactful ways.
"There will be many examples of 'businesses with a purpose' in 2023," says Wilson. "What businesses must remember is something said 2,500 years ago: "'No act of kindness, no matter how small, is ever wasted.'"*
*"The Lion and the Mouse" from Aesop's Fables