Tolco Corp. Announces Director of Sales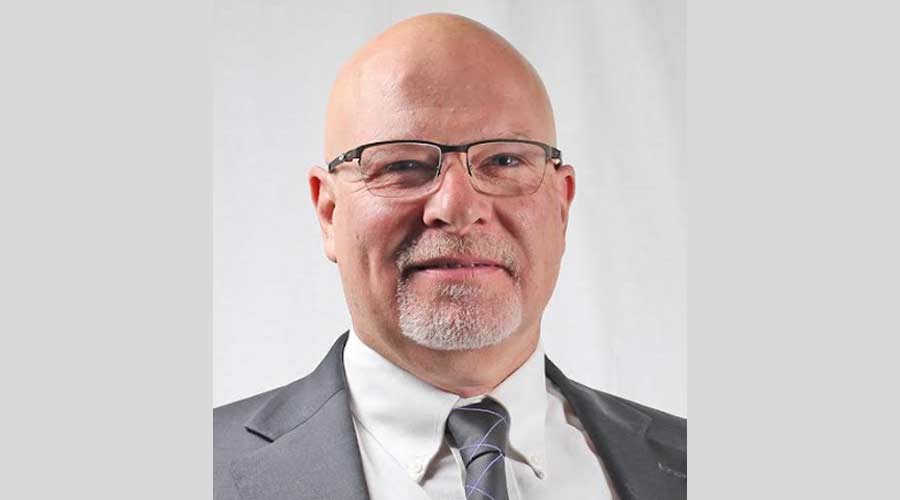 Tolco Corporation announced the promotion of Todd Spencer to Director of Sales effective Jan. 1, 2023. Todd joined Tolco in September 2019 as a regional sales manager, learning the business and the Tolco way under the tutelage of Pat Cassidy.
Since then, Todd has been a valued member of Tolco's leadership team while growing his sales territory and adding significant contributions in all areas of the business. In his new role as director of Sales, Todd will oversee all aspects of Tolco's sales efforts through Tolco's multiple business channels, as well managing the Customer Service and Marketing departments.
Will Lewis, president & CEO of Tolco Corporation states, "Todd was brought in not only as a respected and proven salesperson, but also as the succession plan for Pat Cassidy's retirement. In many ways he assumed an immediate leadership role and has contributed not only to sales growth but to internal processes from the start. We are excited to have Todd here as we continue to grow as an organization"