Tolco Announces New Representation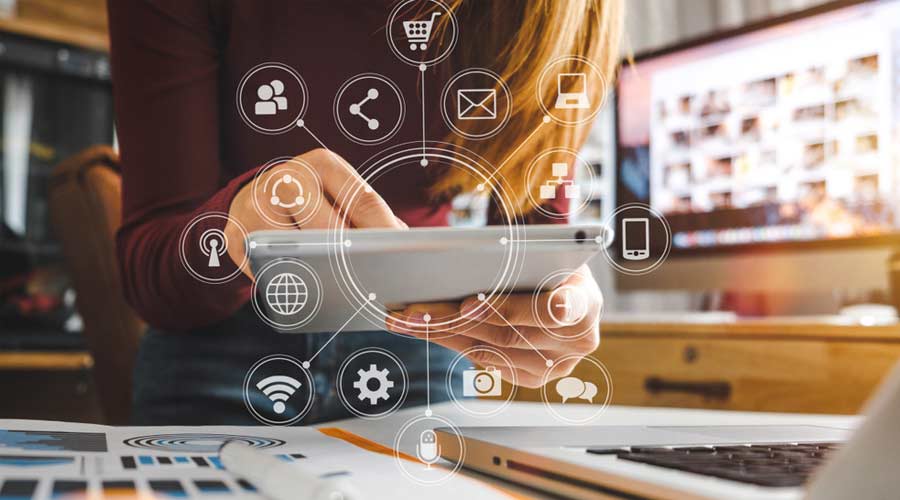 Tolco announced that effective June 1, 2022, the manufacturer is connecting with Access Partners as its representatives to the sanitary supply industry. Access Partners, in combination with Peerless Marketing, will represent Tolco Corporation in California, Nevada, Arizona, Utah, Colorado, New Mexico, Texas, Oklahoma, Louisiana, Arkansas, Missouri, Kansas, Nebraska, and Iowa.
Access Partners brings forward thinking, collaborative solutions, and deep product knowledge to the markets that they have worked in for over 20 years, providing exceptional service to the distributors that they work with.