The Malish Corporation Celebrates Success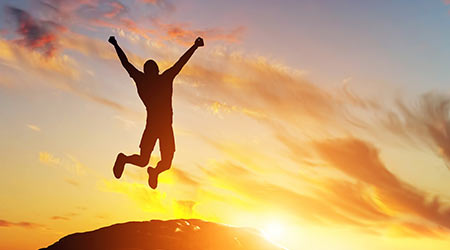 The Malish Corporation, a manufacturer and marketer of rotary/disc brushes for commercial floor cleaning machines, along with a growing line of janitorial and foodservice/color-coded brushes, enjoyed a successful ISSA 2017 in Las Vegas with the introduction of several new products.

Malish introduced a line extension to its award-winning Sonic Scrub line as well as additions to the grill brush and color-coded foodservice families of products.

The newest products in the Sonic Scrub product line include a larger Sonic Scrub Mal-Grit Scrub (28" x 14" versus the original 20" x 14", green in color), a 28" x 14" Sonic Scrub Clean-Grit (blue in color), and Sonic Scrub Mal-Grit (black).

The newest grill brush is the Horseshoe Grill Brush, which is available with a choice of a flat wire head, round wire head, or stainless steel head.

Finally, Malish unveiled new color-coded sanitary shovels, which, like all Malish foodservice products, are HACCP-compliant.

"We were thrilled at the reception to our new products. Our customers are really excited to see additional Sonic Scrub products being added to our line as well as our other new product additions," said Fred Lombardi, VP of Sales and Marketing. "In regards to the new foodservice shovels, the polypropylene construction will prevent rust and make the shovels resistant to chemicals, and the strength of the shovels can help to eliminate user fatigue."