The Latest on COVID-19 Subvariants and Vaccines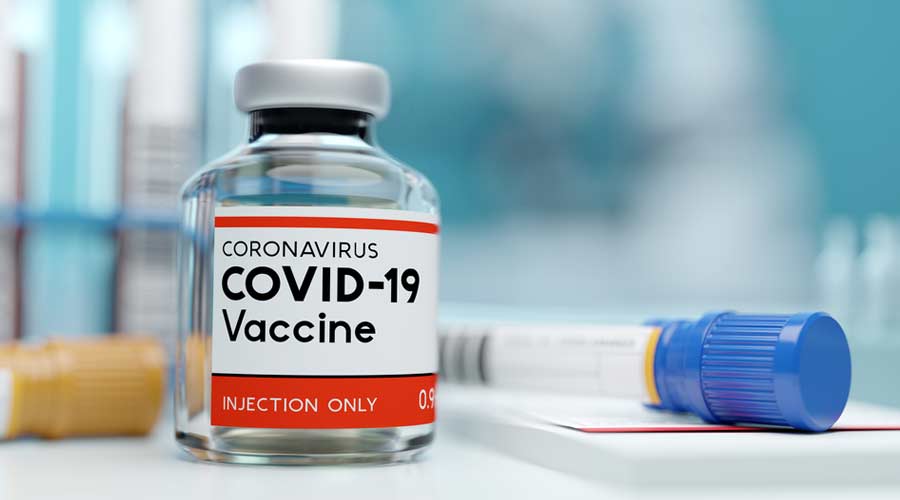 According to reporting from the U.S. Department of Health and Human Services, over seven million Americans have received the updated COVID-19 vaccine as of Oct. 11 — intended to minimize or prevent the XBB1.5 Omicron subvariant. The updated single-frequency shots are available from BioNTech, Pfizer, or Moderna. Additional vaccines have available from Novavax as well during the week of Oct. 9, which are now accessible to millions of Americans, Reuters notes.
XBB1.5 is still prevalent and has been the primary subvariant affecting people over the majority of 2023, but has since been overtaken. Other variants are emerging as threats, including EG.5, which currently accounts for nearly a quarter of all cases across the United States.
Across all variants — which includes the original SARS-CoV-2 virus — nearly 7.6 millionAmericans had received and updated shot dating back to Sept. 28, 2022. Overall, the demand for COVID-19 vaccines has drastically dropped since its peak in 2021, with roughly 17 percent of the total U.S. population getting the vaccines. Current recommendations per U.S. public health officials are for everyone above the age of 6 months to receive a dosage. More information on the vaccines and their availability can be found here.