The Importance of Thanksgiving for the Cleaning Industry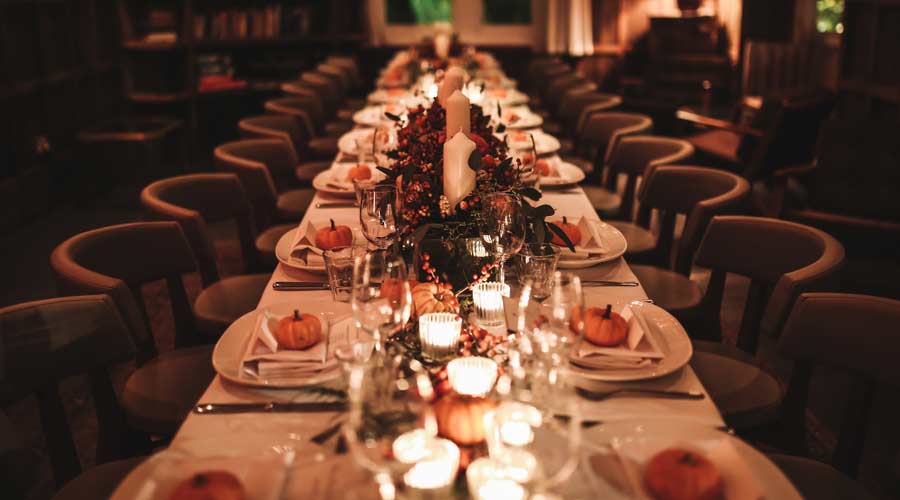 Contributed by The Ashkin Group
Each year, Steve Ashkin, president of The Ashkin Group and the leading advocate for sustainability in the professional cleaning industry, releases his Thanksgiving Message.
Along with pointing out the many things he is grateful for, he wonders whether we have lost site of what Thanksgiving really means.
"The holiday is such a rushed period. We often lose sight of how it started, why we are giving thanks, and why we should give thanks," says Ashkin.
According to Ashkin, the holiday started in 1621 when the Pilgrims and their neighbors, the Wampanoag people, the Indigenous people living in the area, celebrated recent achievements.
The Pilgrims celebrated their first successful harvest in the new land. The Wampanoag had just defeated a rival tribe.
"The Pilgrims and the Wampanoag people started the holiday, sealed a peace treaty, and began living together peacefully," adds Ashkin.
As to what Ashkin says he is most grateful for this Thanksgiving 2022, he lists the following:
I'm grateful we live in this country and for the freedoms and opportunities we are blessed with.
I'm thankful for my friends around the globe who care as I do about sustainability and the environment and all I have learned from them.
I'm grateful to be a part of the professional cleaning industry, one of the most important industries in this country and around the globe.
I'm grateful for custodial and sanitation workers who go to work daily, keeping our buildings clean, safe, and healthy, often under very trying circumstances.
I'm grateful that the professional cleaning industry has embraced Green Cleaning and is embracing sustainability.
I am grateful for the leadership and direction provided by ISSA, BSCAI, IFMA, BOMA, USGBC, IWBI, and other professional associations who are working to make the world better, cleaner, safer, and healthier.
"Let's all enjoy this holiday and be grateful for all we have," Ashkin says. "Gratitude is a powerful catalyst for optimism. It makes me feel good about the coming year and our future. I hope it does for you and yours as well."