The Future of Pest Management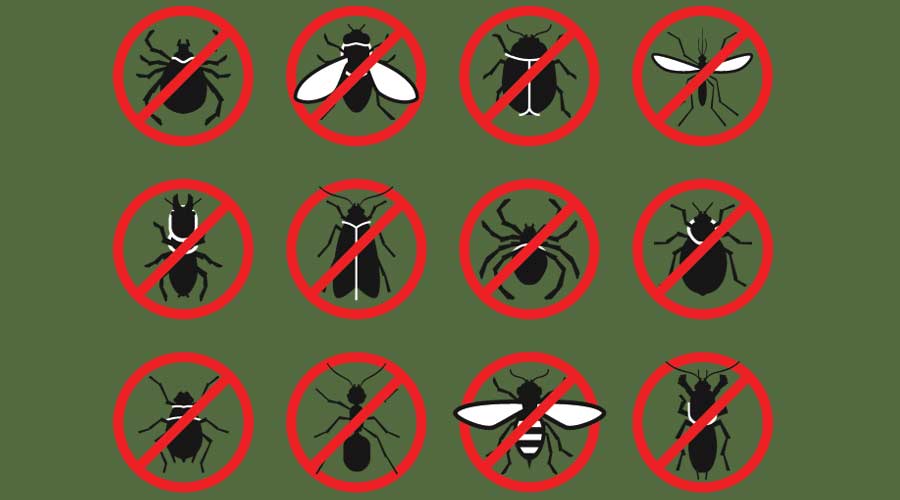 The pest control services market share is expected to increase by US $7.81 billion from 2021 to 2026, and the market's growth momentum will accelerate at a compound annual growth rate (CAGR) of 6.16 percent according to Technavio. The growing competition in the market is compelling vendors to adopt various growth strategies such as promotional activities and spending on advertisements to improve the visibility of their services.
Key Drivers
The increase in demand for insurance-based pest control services is driving the growth of the market. Significant costs associated with pest control services are fueling many market players to pose insurance-based pest control services for residential customers and commercial customers. The rising accessibility of specialized insurance policies will allow customers to control their expenses and access a reliable service provider. For instance, Anticimex offers insurance related to pests, wood-boring insects, and dry rot. Furthermore, several countries in Europe are choosing pest control insurance.
Leading Trend
Vendors engage in M&A to consolidate their positions in new markets. Nearly all major companies seek inorganic growth to diversify their services. Major market players and providers are investing heavily in the market through mergers and acquisitions (M&A). The entry of these players into emerging markets has increased awareness of the nature and quality of the services offered, thereby increasing demand for such vendors from new customers. For example, Rentokil initially acquired 42 pest control companies initially in 2018, adding local customers to his existing business. The company is focused on expanding its presence in the North American market. The company acquired 14 North American pest control companies in 2018. These acquisitions helped the company to grow by 9.5 percent in 2018. Another key vendor, Anticimex, acquired 34 companies in 2018.
Significant Challenge
The increasing availability of DIY pest control products is hindering market growth. Owing to the easy availability of self-use pest control products the demand for DIY pest control products is rising. Furthermore, information and instructions on product use are easily available, particularly through online sources. Demand for do-it-yourself pest control products is growing among consumers, a particularly important revenue-contributing market segment. Several vendors of pest control products are selling their products through offline stores such as hypermarkets and supermarkets and through online retailers, including Amazon.com. The presence of a large number of organic DIY pest control products is also hindering the adoption of professional pest control services.
Read more market insights here.