The Disconnect Between Hybrid Job Demand and Availability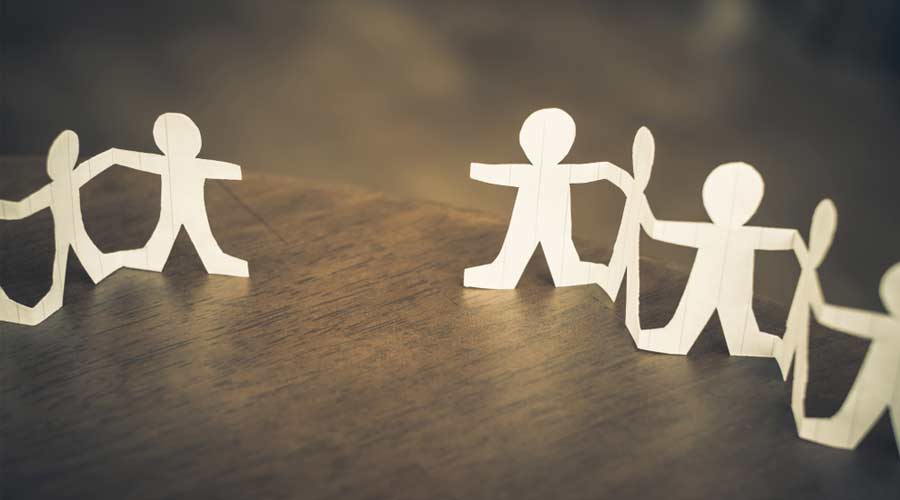 After multiple years of unprecedented change across many professions, the end of the COVID-19 pandemic has returned some normalcy in the way businesses are run and what is expected out of employees. While not surprising for many industries, it hasn't made the adjustment for easy or millions of workers who grew accustomed to the perks of hybrid or fully-remote workweeks. For frontline cleaning crews, remote work was never an option of course, but for distributor salespeople and other administrative positions in the commercial cleaning realm, tensions about potentially returning back full-time, or even part-time into offices persist.
As reported by CNBC, the sector in question is a big indicator in how many remote jobs are available. In tech, for example, over a third of jobs available on the market offered hybrid/remote options in June (40 percent), with the insurance, accounting and finance sectors producing similar availability. On a broader scale, however, other industries aren't quite as willing to offer up a similar model. According to LinkedIn data from May 2023, just 11 percent of jobs posted on the site are advertised as remote — yet they account for over half of all job applications submitted during that same span.
A big potential indicator in whether remote/hybrid job postings are expected to grow further is the leverage in the labor market itself. While the Great Resignation in 2021 and 2022 put all of the power in the hands of valuable employees, notable companies are also conducting mass layoffs of employees. A pertinent example being Twitter in which large percentages of employees were laid off this year, including those tasked with cleaning and facility maintenance (while those jobs can't be remote anyway, it still speaks to the question of who truly has leverage between employee and employer).
For related content, check out this piece outlining the top five mistakes business owners make when hiring salespeople.