Texas Hospitals Will Need Time To Recover From Harvey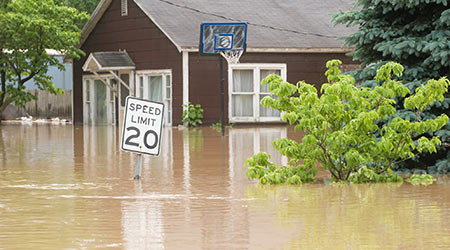 It could take weeks if not months for some of the Huston area's major medical centers to recover Harvey's damages, according to an article on the CNBC website.

More than 20 healthcare facilities have been evacuated. Another two dozen are on 'internal disaster status,'" but are still treating patients.

With waters beginning to recede in areas south of Houston, most area hospitals should be able to get staffing back to normal and supplies in place over the next few days, according to Darrell Pile, CEO of the Southeast Texas Regional Advisory Council.

"I anticipate that at least 90 percent of our healthcare facilities will be back in service within one month," Pile said.

Read the full article here.