Terminated Contract with Tesla Leaves Texas Custodians out of Work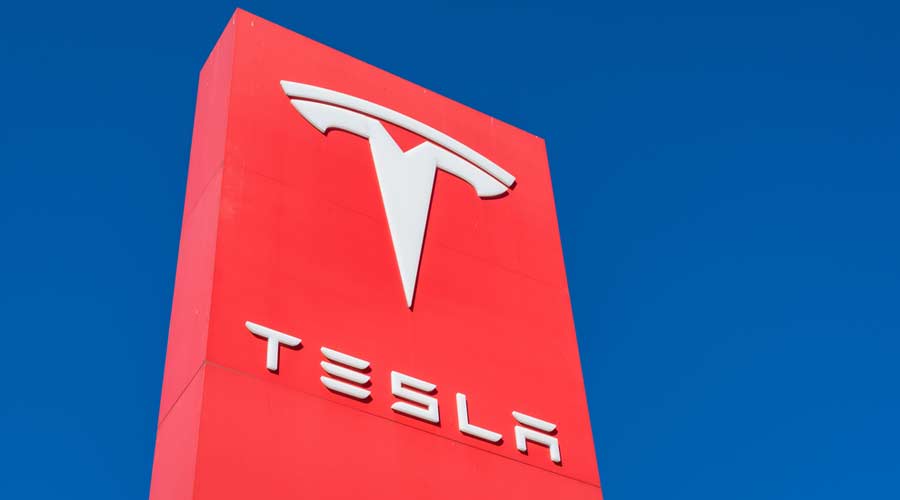 Back in December, it was reported that custodians hired by building service contractor (BSC) Flagship to clean Twitter's San Francisco office were locked out of the building following failed contract negotiations. Fast forward a couple of months, and Tesla — another Elon Musk-owned company — recently terminated another facility maintenance contract in Texas. As reported by the Austin American Statesman, ABM Texas General services notified the Texas Workforce Commission of over 250 layoffs for janitorial and maintenance employees previously tasked with Tesla facilities. The notification came via a WARN letter. An acronym for Worker Adjustment and Retraining Notification Act, WARN letters are federally-required and notify state governments of significant layoff decisions.
According to the letter, the ABM Texas General employees had been tasked with Tesla's corporate headquarters. After failed negotiations, however the final day of ABM's services was Feb 16 following Tesla's decision to terminate the contract. The official decision to terminate was exactly one month prior on Jan. 16, with Tesla making the decisions o move forward with another janitorial BSC, SBM. The 255 ABM employees the are affected have no bumping rights or labor union representation.
For some uplifting news, check out this article from last summer covering ABM's five-year, $25 million custodial contract agreement with the O'Hare International Airport in Chicago.