Tahoe Supply Opens Sales, Distribution Center For Central Texas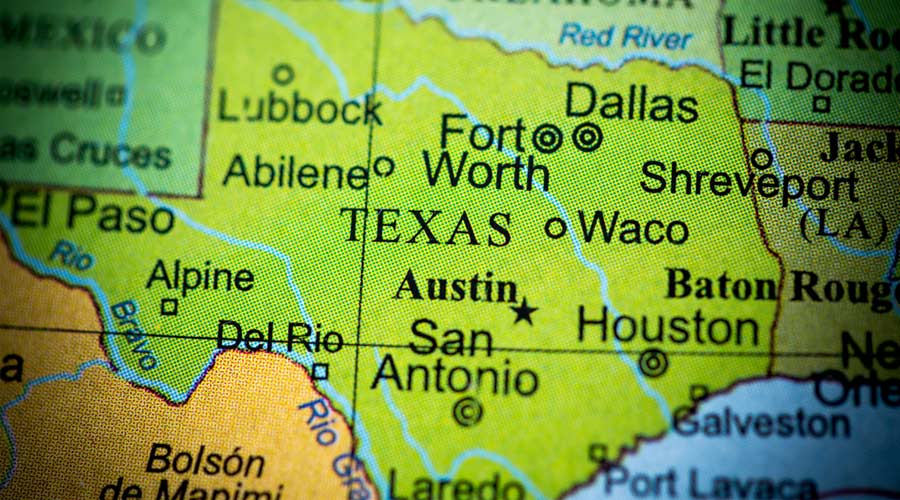 Tahoe Supply Company announced its latest expansion with a new regional sales and distribution center located in the greater Austin, Texas, Metropolitan area. The new facility will include a state-of-the-art showroom and training facility, and warehousing with delivery capabilities.
Tahoe Supply Company is a market leader in professional cleaning supplies and equipment. The woman-owned small business has five locations and over 40 years of experience servicing the Western United States. Customers will appreciate Tahoe Supply Company's proficiency in creating the best cleaning solutions for hospitality, healthcare, professional cleaning companies, governmental and educational facilities.
To complement the new location, Tahoe Supply announced the addition of several new team members. Leading the Texas team will be Bill Ensley, who will be serving as general manager of Texas. Ensley has over 35 years of industry experience with various leadership positions within the cleaning and maintenance supply industry.