TFG Hawaii Announces VP Promotion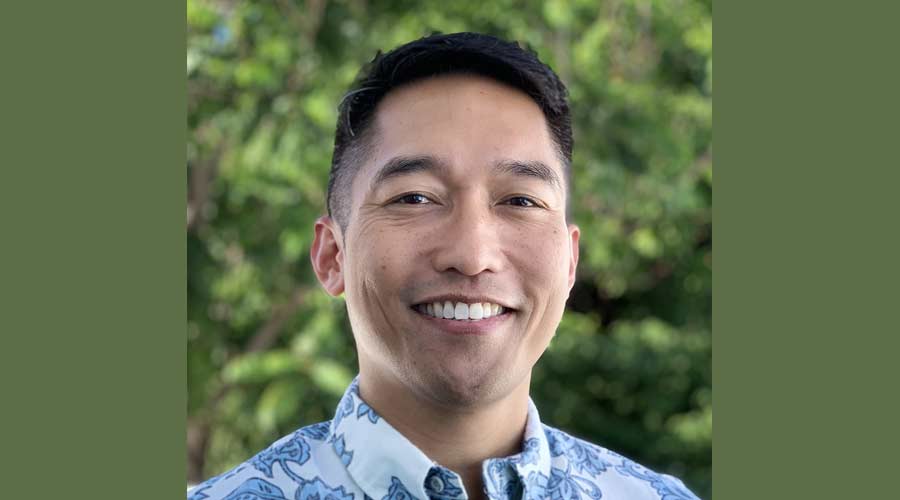 The Facilities Group Hawaii (TFG Hawaii), a leading provider of commercial cleaning and building maintenance services in Hawaii, announces that John Doronio has been promoted to vice president, People & Strategy.
Doronio served as director of human resources since 2020, previously under Kleenco Group, which merged in 2022 with Armstrong Building Maintenance under TFG Hawaii. John has nearly 25 years of leadership experience, previously serving as the human resources business partner for ProService Hawaii, as the corporate recruiter for American Savings Bank, and as the regional human resources manager at Expedia Group. He was also the human resources director at Hoku Corporation. In California, he worked for major brands including Target Corporation, Advent Software, and EA.com, the online division of Electronic Arts.
Doronio holds an MBA with a concentration in human resource management from California State University, East Bay, and a Bachelor of Science Degree in biology from the University of Texas in San Antonio. He is a senior certified professional from the Society for Human Resources Management.
"With the merger of longtime Hawaii companies Kleenco Group and Armstrong Building Maintenance last year, we are focused on enhancing services, improving our operations and automated systems, and making our customer experience even better," says Scott Paul, president, TFG Hawaii. "John's promotion recognizes the critical and strategic role that workforce development plays in providing the highest levels of customer service in this challenging labor market."
Founded in 1971 and 1972, respectively, Kleenco and Armstrong offered professional cleaning services throughout Hawaii for 50 years. The companies merged all operations in 2022 as TFG Hawaii under the umbrella of Tampa, Fla.-based The Facilities Group (TFG), which services more than 25,000 properties throughout the U.S.
TFG Hawaii offers full-service commercial cleaning, janitorial and licensed building maintenance/handyman services.