Sustainable Hygiene Tips for the Holiday Season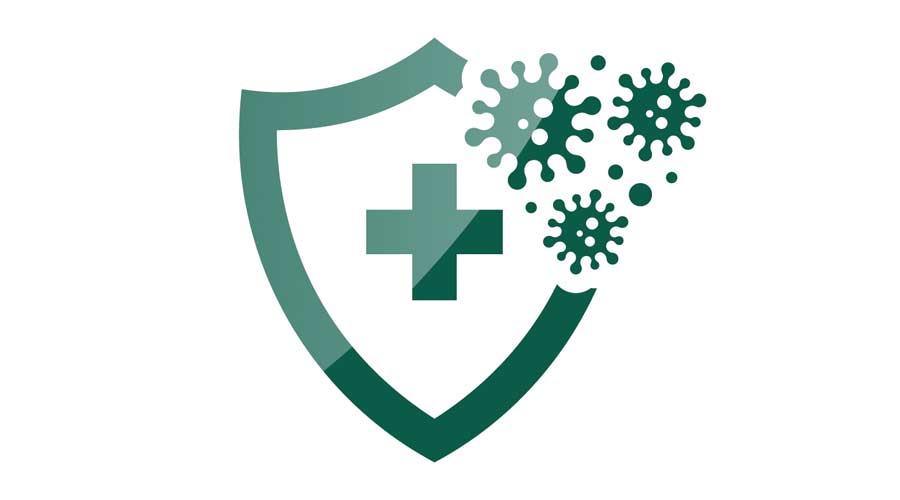 The holiday season is here and Sofidel, a leading global provider of paper for hygienic and domestic use, shares tips for how retailers can operate their facility restrooms sustainably and hygienically. For nearly three-quarters of consumers, a dirty restroom would cause them to have a negative perception of a business.
"As shoppers flock to retail stores to find gifts for family and friends, sustainability and hygiene should be top-of-mind for retailers," says Fabio Vitali, vice president of Marketing, Sofidel. "Increased foot traffic at stores this time of year will impact the cleanliness of a facility's restrooms. And dirty restrooms can lead to a negative impression of a retailer's brand."
Four tips for operating a more sustainable and hygienic restroom this holiday season include:
1 Emphasize proper handwashing. According to the CDC, handwashing is one of the best ways for people to protect themselves from getting sick. An influx of holiday shoppers coming into your store means more germs, so it's important to post signage with proper handwashing techniques in restrooms. Furthermore, have hand sanitizer that is at least 60% alcohol-based available throughout the store.
2 Incorporate automatic dispensers. Sixty percent of Americans believe automatic paper towel dispensers in public restrooms would improve their perception of a facility's overall cleanliness. Help ease holiday shoppers' minds when it comes to cleanliness and hygiene by adding automatic paper towel dispensers to your restrooms.
3 Stock up on supplies now. Wet hands can spread germs more easily than dry hands, so ensure your facility is well-stocked with paper towels and door tissue. Also, establish a cleaning schedule to ensure that all dispensers are checked regularly and properly stocked.
4 Use sustainable products. Use sustainable products that are third-party certified. Organizations like FSC, Green Seal and Green2Sustainable, just to name a few, work diligently to vet and verify if products, services and facilities are truly sustainable. This helps the planet by reducing CO₂ emissions, volatile organic compounds (VOCs) pollution and helps businesses to achieve Net Zero emission goals.