Survey: How Do Americans Feel About Water Security?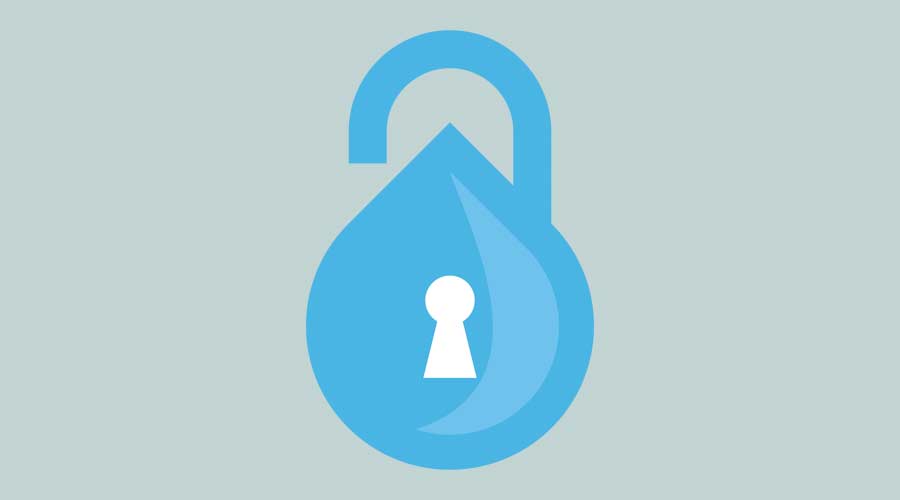 Contributed by Waterless Co.
The Value of Water Campaign has recently released its seventh annual index, a poll tracking voters' opinions about water-related issues. The bipartisan group examines what U.S. voters think about climate change, water infrastructure, and the environment.
The survey was conducted from March 27, 2022, through April 7, 2022, with a margin of error of 3.1 percent. Among the findings of this year's survey are the following:
• Eighty-four percent of respondents believe ensuring a reliable water supply is necessary for a strong U.S. economy.
• In 2021, 42 percent of those surveyed said addressing drought was important. By 2022, that increased to 54 percent.
• In 2021, 52 percent said they trust that the drinking water delivered to them is safe. By 2022, that decreased to 41 percent.
• People of color are less likely (69 percent) to believe their water is safe, while 87 percent of whites believe their drinking water is safe.
• When asked about the nation's water infrastructure, only 7 percent said it was "very good." More than 40 percent said it was "very" or "somewhat" bad.
• 75 percent of the respondents aware that the new infrastructure bill will bolster funding for water infrastructure were in favor of this.
"There are many interesting points here," says Klaus Reichardt, founder and CEO of Waterless Co., Inc., a marketer of no-water urinals. "For one thing, there is a surprising unity among voters when it comes to investing in water infrastructure."
Reichardt also says the findings indicate more people are getting concerned about water: "Each year, we see a drop in confidence. Hopefully, as more electors realize this, they will get serious about ensuring we have reliable water systems throughout the country."