Survey: Americans Demand Visibly Clean Businesses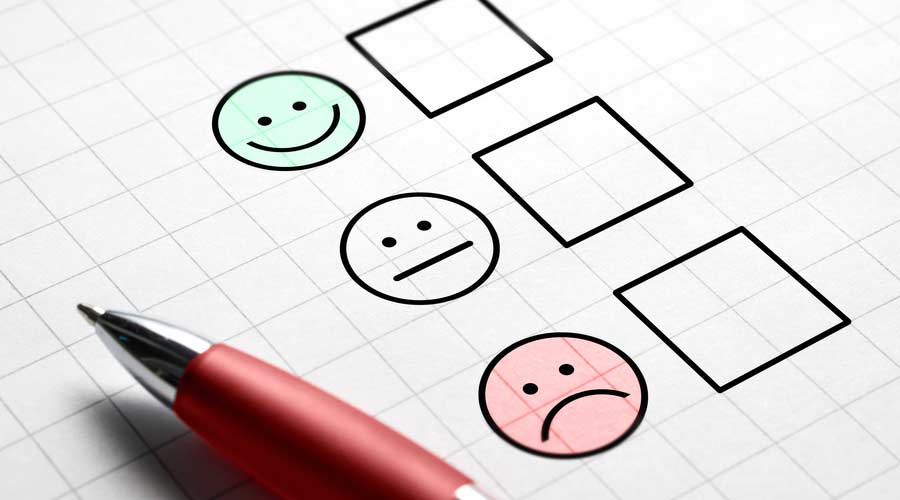 P&G Professional, the away-from-home division of Procter & Gamble, revealed survey data spotlighting sentiments, comfort levels and preferences around cleanliness of Americans as the COVID-19 pandemic impacts their perceptions of restaurants.
The P&G Professional survey found a vast majority of Americans feel comfortable ordering takeout (91 percent), dining outdoors (83 percent), and even indoors at a restaurant (77 percent). This comfort, however, comes with high expectations of cleanliness.
The importance of restaurant cleanliness is emphasized, regardless of how and where Americans enjoy meals. Most Americans express how important it is for them to see a visible clean whether dining indoors (93 percent), outdoors (92 percent), or when ordering takeout (92 percent).
Additionally, four out of five (82 percent) say they lose their appetite when they see grease or dirt at a restaurant, making it critical for restaurants to arm themselves with the tools they need to keep kitchen and dining room surfaces visibly clean. Transparency also remains a top priority, with 70 percent of Americans yearning for restaurants to be more open about the cleaning products they use.
"P&G Professional is committed to providing restaurants and commercial kitchens with the products they need to keep their kitchens and dining rooms open and thriving," says Paul Edmondson, North America vice president, P&G Professional. "In continued support of small businesses, we wanted to get a pulse on where Americans stood on dining out and what could help drive more diners into restaurants. With transparency of products and a visible clean being as important as ever, our best-in-class products are a valuable solution, ensuring not only diner comfort, but helping restaurant owners and staff clean quickly and efficiently."
An emphasis on cleaning and facility safety also persists in the commercial office sector, as noted by a recent study conducted by the Cleaning Coalition of America (CCA). The survey finds that U.S. workers increasingly value enhanced cleaning of the workplace and feel safer seeing professional cleaners onsite – a sentiment shared by both vaccinated and unvaccinated Americans. Read more on the findings here.