Support Industry's Non-Profit Research Organization On Giving Tuesday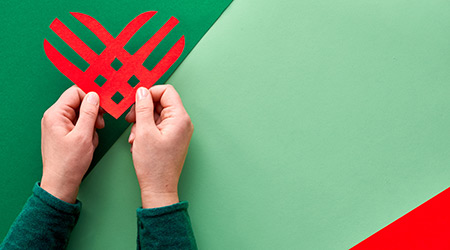 What began as a simple idea in 2012 has become a popular way for people to do some good following the Thanksgiving holiday. Giving Tuesday is the Tuesday after Thanksgiving and is touted as a "global generosity movement unleashing the power of people and organizations to transform their communities and the world."
This year, the Cleaning Industry Research Institute (CIRI) is looking for support to continue funding its development and distribution of science-based resources in the cleaning industry. As a 501c3 non-profit organization, CIRI operates entirely on membership dues and donations to fund this important work.
Those who believe in the importance of science-based cleaning practices are asked to please consider giving to CIRI this Giving Tuesday. Kaivac has generously offered to match any donation up to $10,000, so each gift will be automatically doubled.
For more information and to donate, visit https://ciriscience.org/product/ciri-donation/