Supply Solutions Recognized for DEI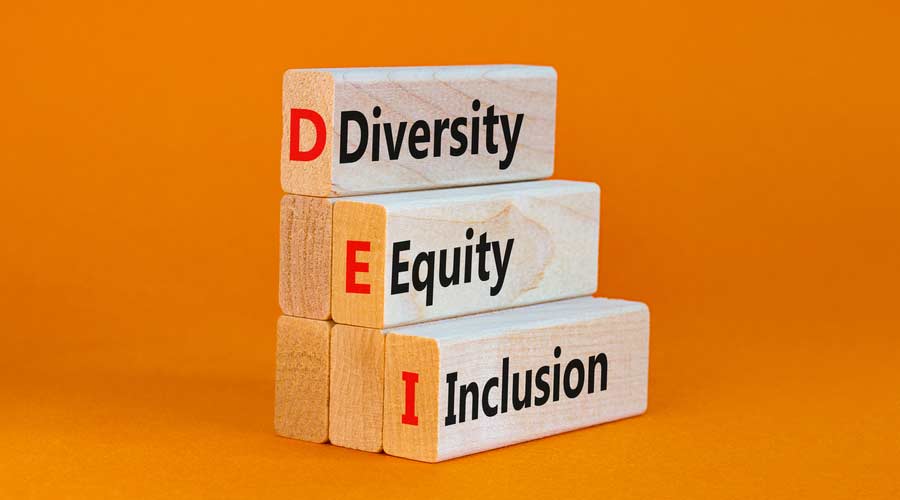 Supply Solutions was recognized by the Orange County Business Journal for embracing diversity, equity, and inclusion.
Diversity in the workplace involves recruiting and retaining a workforce inclusive of different backgrounds, national origins, and communities. From the placement of women in the C-Suite position to supporting organizations that lift disenfranchised communities, companies like Supply Solutions are investing in creating a sense of belonging, in and outside of the office.
The 62 companies featured in the Business Journal's inaugural DE&I special report are paving the way for others looking to further their inclusionary efforts and reap the benefits of a more diverse yet cohesive organization.