Supply Solutions Adds Distribution Center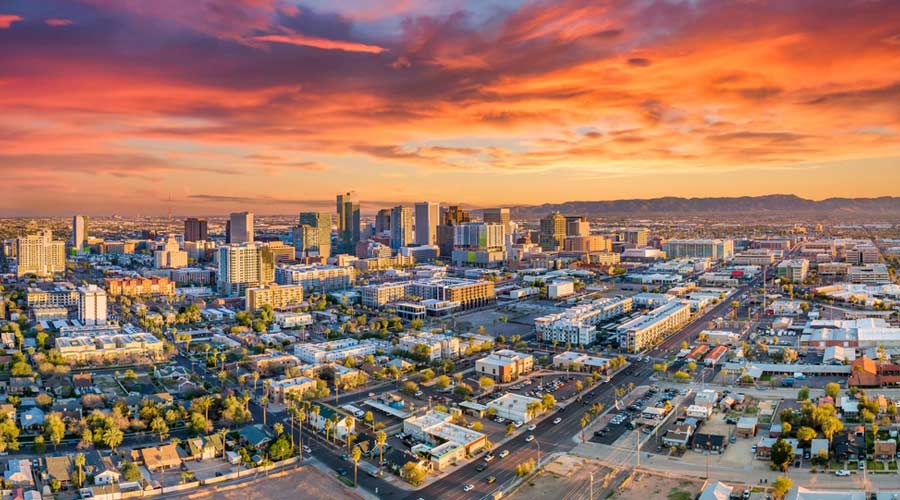 Supply Solutions announced the addition of a new distribution center in Phoenix.
"So many companies are moving from California to Arizona, so this was a natural move for us. I have heard Phoenix referred to as the new Silicon Valley", says Jeffrey Lerma, president & CEO.
This expansion is a testament to the dedication Supply Solutions has to serve customers across the country. The areas of growth in Arizona are expected to be within tech, education, building service contractors (BSCs) and stadium/arena accounts.