Supply Chain Glossary Now Available for Cleaning Professionals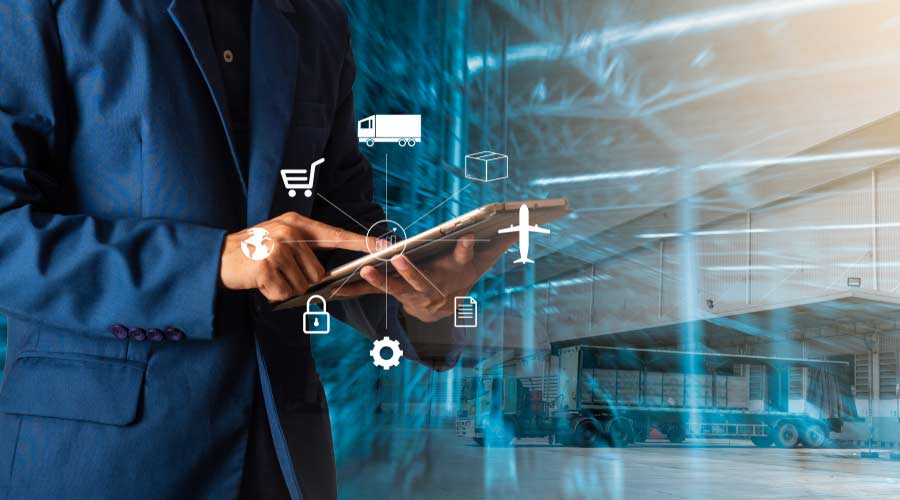 AFFLINK, a network of more than 300 distributors marketing to government, professional cleaning, healthcare, hospitality, industrial, and other industries, has just introduced its Supply Chain Management Glossary.
The new Glossary, located in the Resources section of the AFFLINK website, includes older terms that now have different meanings as well as recently introduced terminology.
"The entire distribution and supply chain industry is changing very fast," says Michael Wilson, a senior vice president of AFFLINK. "This has resulted in an array of updated and new terms we did not have just a few years ago."
Among these are the following:
Category management. An older term that once applied to individual products or brands, today it refers to a marketing strategy. It allows distributors to judge customer buying patterns and market trends in an entire market category.
Cold chain. Storage and distribution activities that maintain products within a prescribed temperature range. This applies to a variety of products including consumables, medicines, and chemicals. The goal is to extend the product's shelf life.
Cost of acquisition. No longer are individual products purchased at a set price. Today, all costs associated with acquisition – including ordering, fees, documentation, commissions, and transporting – are figured into the cost of a product. This is referred to as cost of acquisition.
Cost of possession. This term replaces an older term, total cost of ownership (TCO). It refers to all the costs to acquire a product plus the additional costs to operate and maintain the product once purchased.
ELEVATE. A free web-based technology that helps users better understand their product needs as well as purchasing goals. Especially useful when comparing costs and determining health, hygiene, productivity, and sustainability goals.
Site needs analysis (SNA). Instead of evaluating individual products to determine if they are the most effective and cost-effective for an organization, a site needs analysis expands this to include an organization's entire purchasing strategy, processes, and practices. One goal is to reduce costs long-term.
"For end-customers, knowing these terms is crucial," adds Wilson. "Purchasing is much more involved and complicated today. Understanding these terms can help end-customers make wiser, more cost-effective purchasing decisions."