Study Reveals Link Between Clean Workplaces and Employee Satisfaction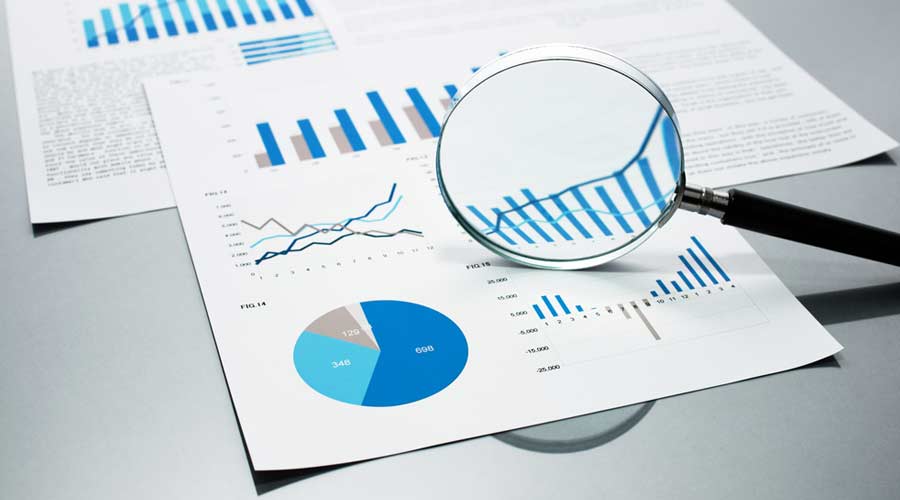 Tork, an Essity brand, announced new research revealing the link between clean, well-functioning workplaces and employee satisfaction. Notably, the research found that 86 percent of office employees regard cleanliness as the most important aspect of a good work environment. For facility leaders, the new findings signal the importance of hygiene in improving employee satisfaction, and how partnerships with trusted hygiene advisors can enable the delivery of high-quality hygiene more efficiently and reduce complaints with proven products and solutions.
Challenges Facing Facility Managers
Today, facility managers face a challenging landscape. They face a growing list of tasks and demands on a daily basis, yet budget and resources are increasingly squeezed. Additionally, there are higher employee expectations regarding cleanliness, hygiene, and sustainability post-pandemic, and supply chain issues, labor shortages, sustainability legislation and staff turnover are making an already difficult job harder. Facility managers only manage to spend about 18 percent on their time improving cleaning performance and quality, yet they name cleaning quality as their number one priority.
Research Shows Cleanliness Is More Than Just a 'Hygiene Factor'
The new research from Tork reveals a clear link between a clean, well-functioning workspace and employees' appreciation of it. 85 percent of employees think that how clean restrooms are reflects how clean the building is overall and 67 percent of employees say that they are more likely to complain about a restroom than any other aspect of their office. Restrooms are a particular problem area, accounting for over 45 percent of office building complaints — more than any other aspect of the workplace.
The research signals that facility managers can contribute to a significant reduction in complaints from office employees by ensuring restroom maintenance is run efficiently. A more efficient restroom means more time to clean in other areas, and a cleaner workspace means happier office employees and better workplace satisfaction.