Study Details How Mass Shootings Impact Survivors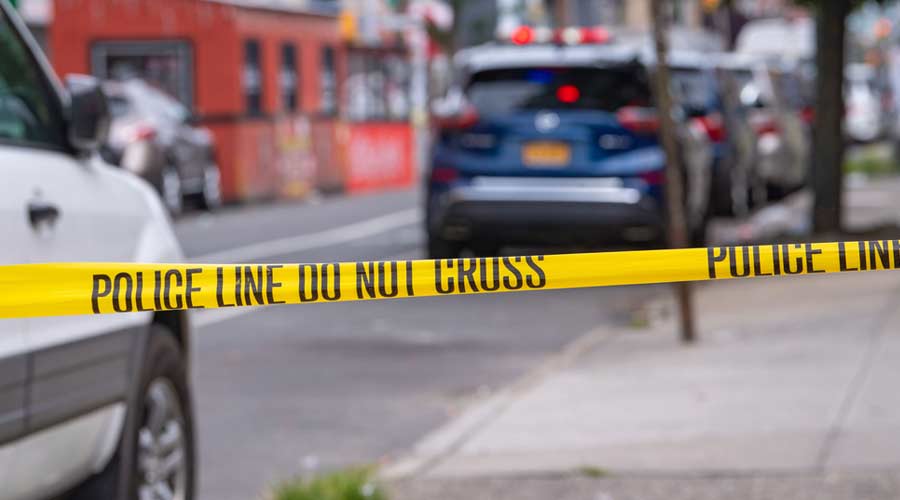 Contributed by TAL Global
Just days before the Fourth of July holiday, Reuters news agency reported ten people had been killed and thirty-eight wounded in mass shootings across the U.S.
Further, according to the Gun Violence Archive, there have been over 340 mass shootings in the country as of July 2023. A mass shooting is an incident in which four or more people are shot or killed, excluding the shooter.
While the number of people killed in these shootings makes headlines, "what gets less attention, sometimes no attention, is what happens to the survivors, those people that were not killed in these mass shootings," says Oscar Villanueva, COO of TAL Global, a Silicon Valley-based Security Consulting and Risk Management firm.
"Invariably, their lives have been forever impacted as well."
For example, Villanueva points to one of the people shot at the 2017 Harvest Music Festival in Las Vegas. "Following the shooting, the victim had to undergo five surgeries over 2.5 years, costing over $450,000. Worse yet, the victim has still been unable to return to work."
In May 2023, the Western Journal of Emergency Medicine published a study about the long-term physical and mental consequences of those that survived a mass shooting.
The study involved thirteen shootings and 403 survivors from 2012 to 2019.
Among their findings were the following:
• More than fifty weapons were used in these thirteen shootings, all obtained legally.
• In 23 percent of the cases, the shootings were associated with hate crimes.
• Sixty-three percent of the survivor's injuries were due to gunshots.
• The remainder were injured from falling, trampled by others exiting the impacted area, blunt force, or heart attacks.
• Fifty of the 403 victims were diagnosed with one or more mental issues after the experience, including panic attacks, depression, and major post-traumatic stress disorder.
• Psychiatric treatment for these issues lasted from three days to years.
• The average medical cost for these victims was $32,000.
The study offered few ways to address and prevent mass shootings; however, according to Villanueva, it is possible.
"Conducting a workplace violence threat assessment can help prevent violence, protect individuals and property, and improve safety. [And] if an incident does occur, a threat assessment provides a strategy to mitigate and manage these violent attacks."