Student GoFundMe Raises $270K for Beloved Elderly Custodian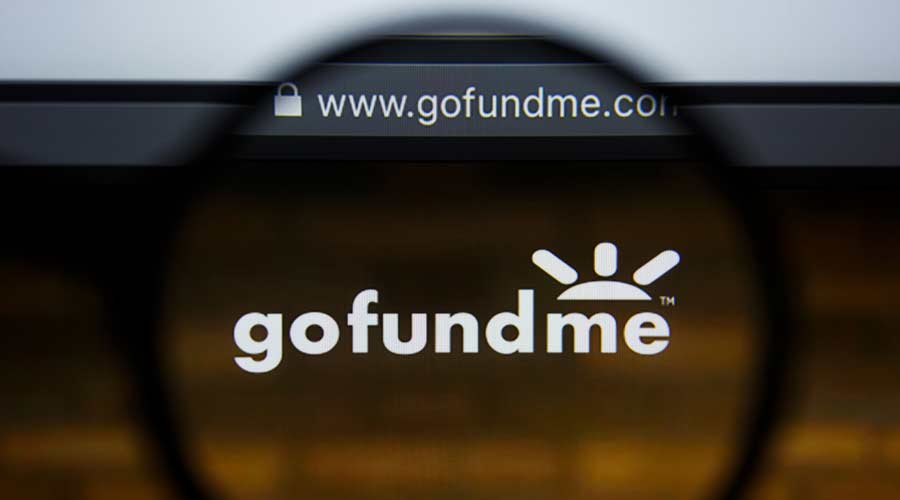 It's always heartwarming to see a school come together and support a noble cause — and when students at Callisburg High School in Texas learned the story behind a new janitor that joined the school, an incredible fundraising project came to fruition as reported by Good News Network.
The custodian, dubbed fondly as "Mr. James" by students, was required to come out of retirement after his rent increased by $400 per month at 80 years old. Disheartened by the story, a group of students led by Marti Yousko and Greyson Thurman created a GoFundMe for Mr. James. To kickstart the cause, which had the original goal of $10,000, Thurman posted a video on her TikTok account of 2,000 followers showing Mr. James cleaning the hallways of the school, promoting the GoFundMe in the process.
In an incredible series of events, the initial $10,000 goal was met within 12 hours of the video posting. After local news outlets picked up the story and distributed it further in mid-February, the number had skyrocketed to $270,000 as the weeks subsequently passed. In order to get Mr. James the funds, the campaign was eventually turned off once that figure was reached.
For more on the story, check out additional coverage by WFAA in a video here.