Steve Ashkin To Discuss Hygiene Theater At Cleaning For Confidence Summit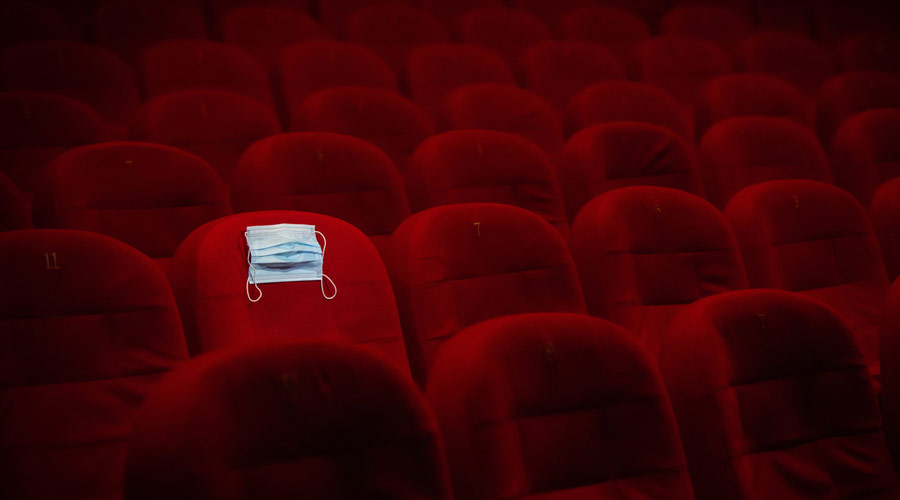 On Monday, March 28, Steve Ashkin, CEO of The Ashkin Group is slated to give a presentation on 'Hygiene Theatre' — and why cleaning crews should avoid its pitfalls — at the Cleaning For Confidence Summit in Baltimore hosted by CleanLink. While the pandemic required many facilities to put more emphasis on cleaning than ever before, many of the efforts went overboard, and in many instances, became detrimental to occupant health.
Chief among these examples, Ashkin explains, is the irresponsible use of disinfectants across the entirety of facilities with little regard to focusing on touchpoints or using the correct quantities. While the Centers for Disease Control and Prevention (CDC) reported that surfaces transmission was far less likely than airborne droplet transmission, it didn't stop many facilities from ignoring pre-pandemic guidance — namely to target disinfectant use to high-touchpoint areas and use appropriate amounts.
In this presentation, Ashkin will dive deeper into the common mistakes surrounding disinfectant use and how facilities can be more responsible in protecting both occupants and frontline cleaning crews.
"The pandemic was unlike anything we have seen in a century. Understandably, building owners, managers, cleaning professionals, and the public overreacted," says Ashkin. "But hygiene theater built a false sense of security. We must return to effective cleaning, using proven cleaning methods, products and solutions, and just as importantly, using those that are environmentally preferable," Steve Ashkin.
Registration for the Summit is $149. Details can be found here.