Steady Growth Expected For Global Disinfectant Wipes, Sprays Market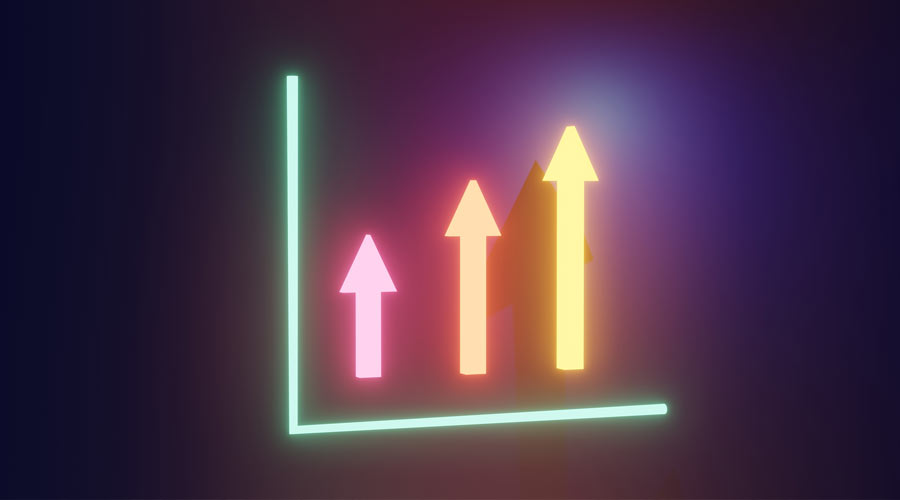 According to the latest market research report from InsightAce Analytic, the global disinfectant wipes and sprays market size is valued at US $12.32 billion in 2021, and it is expected to reach US $13,65 billion in 2030, recording a promising CAGR (compound annual growth rate) of 1.15 percent.
The sudden surge in the COVID-19 outbreak has increased the demand for disinfectants in any form, wipes, liquids, or sprays, resulting in the expansion of disinfectant manufacturing industries. Consumers' standards for cleaning significantly improved during the pandemic. Hence, manufacturers in this market are continuously developing innovative, scientifically tested, and EPA-approved products to kill bacteria, fungi, and infectious viruses like Coronavirus and Norovirus. According to the World Health Organization (WHO), US Environmental Protection Agency (EPA), and US Centers for Disease Control and Prevention (CDC), alcohol-based sanitizers have proven effective against coronavirus.
Awareness about maintaining proper hygiene facilities is a significant factor driving the disinfectant wipes and sprays market growth. Over the forecast years, the increase in chronic and infectious diseases is also likely to boost the disinfectant wipes and sprays market. Furthermore, elements like advancement in technology and innovation solutions, rise in government initiatives, growing emergence of unknown pathogens, the surge in e-commerce platforms and online shopping websites, increased preference for safe and hygienic facilities are responsible for the market growth. However, the presence of toxic elements in disinfectants may hamper the growth of the disinfectant wipes and sprays market.
During the forecast period 2022-2030, North America is expected to dominate the disinfectant wipes and sprays market, owing to advancement of technologies, growing awareness about COVID 19 infections, active participation of government initiatives for R&D of innovative products, and an increasing number of market players in this region. On the other hand, the Europe region will also hold the largest share of this market during the forecast years due to rising government initiatives in R&D and increasing awareness about hygiene. Furthermore, Asia Pacific is estimated to be the fastest-growing regional market in the future, attributed to the increasing prevalence of infectious diseases like COVID-19, rising awareness about hygiene and sanitation, and entry of emerging new players in the market.
To access the full report, click here.