Spartan Recognized for Sales Efforts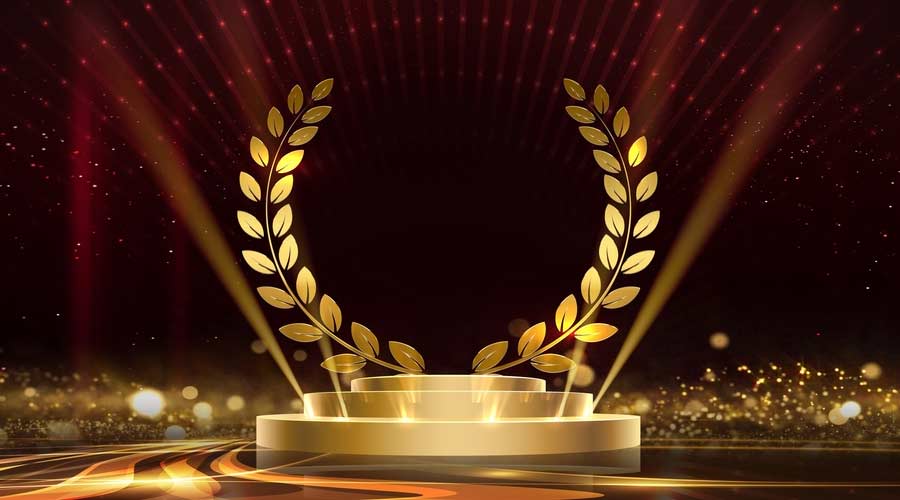 Spartan Chemical Company, Inc. was recognized by Aramsco with the Exceptional Sales Support Award. The Award represents the dedication that Spartan provided to Aramsco in 2022.
"We rely on our suppliers for innovative products and solutions, as well as field sales support to open new revenue opportunities," says Paul Gonzalez, product category manager, Aramsco. "With the support we get from Spartan, choosing them as the recipient of this award was a no-brainer for us!"
The award was presented to Spartan Chemical during Aramsco's NeXus 2023 event; the company's annual trade show at The Mirage in Las Vegas. The award was accepted by Bryan Mangum, vice president, sales, David Muhr, divisional manager and Tarren Wethington, divisional manger, Spartan Chemical Company.