Spartan Chemical Promotes Nate Grimmett to Regional Manager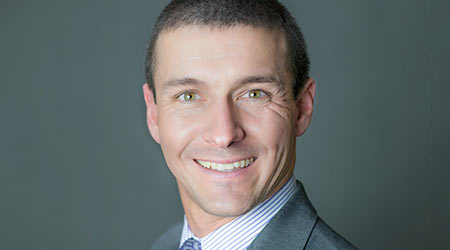 Spartan Chemical Company, a leader in the formulation and manufacture of sustainable cleaning and sanitation solutions for the industrial and institutional market, announced the promotion of Nate Grimmett to the role of Regional Manager for the Milwaukee region, effective November 1, 2017.

Prior to his appointment with Spartan, Mr. Grimmett who has responsibility for the Milwaukee region, was an outside sales rep for Cintas in St. Louis, Missouri. While at Cintas, Nate was responsible for prospecting and aquiring new accounts. Prior to that, Nate worked as an inside sales rep at Teeco Solutions. Mr. Grimmett also was employed by Northwestern Mutual, as a financial representative, where he generated new accounts and established financial plans.

Nate attended Illinois State University, in Normal, Illinois where he received his Bachelor's degree in Political Science and Government.