Spartan Appoints New Regional Manager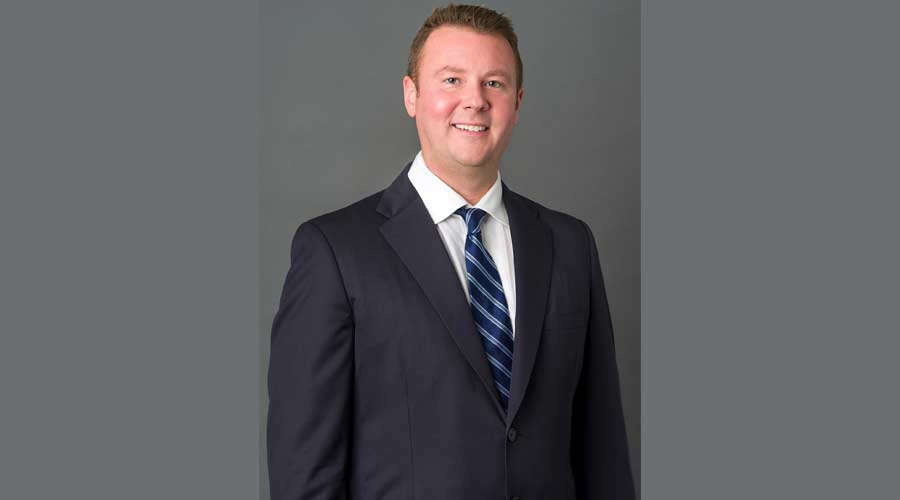 Spartan Chemical Company, Inc., a leader in the formulation and manufacturing of sustainable cleaning and sanitation solutions for the industrial and institutional market, today announced the promotion of Michael Marcoux to the role of regional manager, effective, June 17, 2022.
Mr. Marcoux joins Spartan as a regional manager for the Oregon Region. For the last ten years, Michael held various roles working for Southern Glazer's Wine and Spirits in Wilsonville, Oregon; starting as a sales consultant and advancing to vice president of sales (on-premise). Throughout his tenure, Michael was responsible for coaching and training new employees, overseeing the sales team and district managers, as well as handling over 3500 on-premise accounts. Another key task Mr. Marcoux had while with the company, was to develop and implement effective sales plans and programs to drive growth, generate revenue, and increase market share. Michael attended Eastern Oregon University, in La Grande, Oregon where he received his Bachelor's degree in International Business with a Minor in Anthropology.