Spartan Appoints Board of Directors At Consumer Specialty Products Association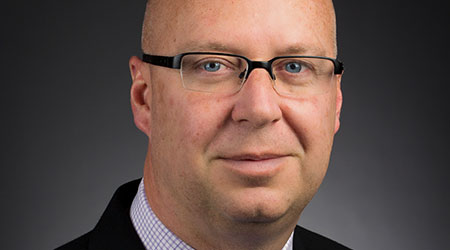 Spartan Chemical Company, formulator and manufacturer of sustainable cleaning and sanitation solutions for the Industrial and Institutional market, announced the appointment of William Schalitz, Vice President of Research and Development, to the role of Treasurer on the Board of Directors for the Consumer Specialty Products Association (CSPA).

CSPA is the premier trade association representing the interests of companies engaged in the manufacture, formulation, distribution and sale of products that help household and institutional customers create cleaner and healthier environments. The board of directors represents a diverse group of businesses comprising CSPA's membership.

"It is an honor to accept this appointment with CSPA and continue to my service on the Board with the association," said Bill Schalitz, Vice President Research and Development, Spartan Chemical Company. "I am looking forward to working with other industry leaders on important public policy issues that impact the specialty chemical products industry as a whole."

Mr. Schalitz's will assume these duties immediately and will then commence a three-year term starting in January of 2018.