Spartan Announces Additional Regional Manager Promotion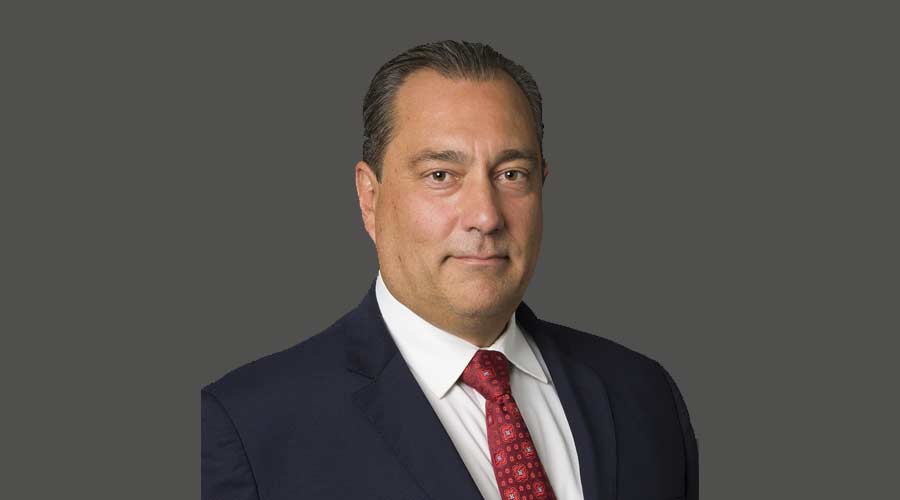 Spartan Chemical Company, Inc., a leader in the formulation and manufacturing of sustainable cleaning and sanitation solutions for the industrial and institutional market, announced the promotion of Rob Milke to the role of regional manager, effective Sept. 16, 2022.
Milke, who has responsibility for the New Jersey/New York region, most recently served as president of Concorde Specialty Gases in Eatontown, New Jersey where he ran the recycling and distribution business in North America for three years. Prior to that, Rob was the director of refrigerants at Daikin Chemical in Orangeburg, New York for four years managing refrigerants for the world's largest air conditioning company. Mr. Milke also spent over fifteen years as business director at Italmatch Chemicals in Red Bank, New Jersey.
Milke attended Syracuse University, in Syracuse, New York where he received his Bachelors of Science degree in Chemistry. Later receiving his MBA from Hofstra University in Hempstead, New York.