Spartan Announces Additional Regional Manager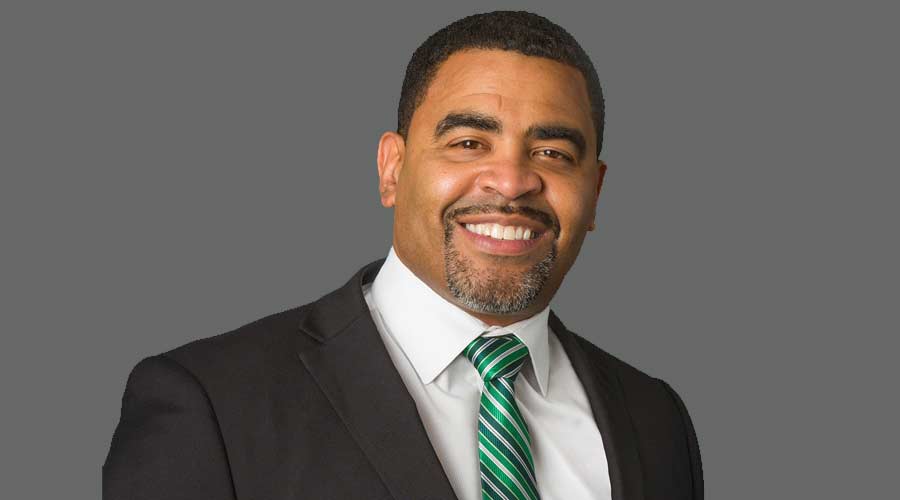 Spartan Chemical Company, Inc., a leader in the formulation and manufacturing of sustainable cleaning and sanitation solutions for the industrial and institutional market, announced the promotion of Shon Simmons to the role of regional manager, effective, June 17, 2022.
Simmons joins Spartan in the North Georgia, Chattanooga, Tennessee region. For the last two years, Shon held the role of national account manager for Flood Brothers in Atlanta where he developed, built, and managed target national accounts. Prior to that, Simmons held the role of vice president of sales (east coast), working for Paragon Furniture, also in Atlanta. Simmons also worked as a district manager for Teknions for four years where he led the marketing and sales initiatives for the company. Shon attended Morehouse College, in Atlanta where he received his Bachelor of Arts in Accounting and Finance.