Software Partnership Aims to Streamline Distribution for Cleaning Industry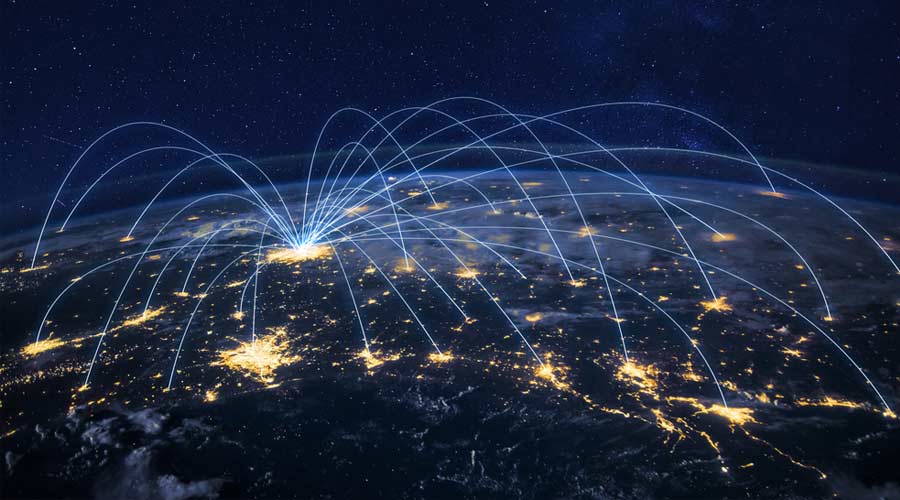 TA, a leading global growth private equity firm with more than four decades of enterprise software investing experience, in partnership with ST6, an elite team of software operating executives, recently formed a global software provider called Advantive. The new company offers Enterprise Resource Planning (ERP), Manufacturing Execution Systems (MES), and Statistical Process Control (SPC) software solutions for specialty manufacturers and wholesale distributors.
Advantive, which comes together through the combination of Advantzware, DDI System, Distribution One, InfinityQS, Kiwiplan and VIA, has more than 2,500 customers today across a number of industries including corrugated and packaging manufacturing, equipment and supply wholesale distributors, and automotive and other specialty manufacturers. Advantive will be headquartered in Tampa, Florida.
Benoit de la Tour, an accomplished executive in the ERP and Supply Chain software space, has been named the CEO of Advantive. "I'm thrilled to join Advantive as CEO, working hand-in-hand with TA and ST6 to deliver increased customer value," says Benoit. "Advantive was formed with a simple purpose — to drive sustainable growth for specialty manufacturing and distribution companies. We're in a unique position, alongside our customers, to make a real impact. With Advantive's packaging, e-commerce and delivery solutions, spanning raw resources to valuable products, we're transforming the manufacturing and distribution lifecycle."
"We are excited to partner with Benoit and ST6 as we build upon the strength of Advantive's constituent businesses to create an overall market leader in ERP, MES and SPC software," says Hythem El-Nazer, a managing director at TA. "Advantive's software solutions modernize and optimize every aspect of the manufacturing and distribution lifecycle, from enhanced plant production, supply chain optimization and ecommerce, to managing quality and compliance. Advantive is changing the way business is done, and we are excited to support the business as it grows."
Mark Friedman, a longtime, experienced software operating executive and investor, is the executive chairman of Advantive. Friedman, currently a Managing Director at ST6, was previously the founder and CEO of Accruent, a leading software company that disrupted the multi-billion-dollar facilities management and lease administration software market. "Now more than ever, our customers need the ability to rapidly adapt to global supply chain challenges, and to gain a competitive advantage," said Friedman. "By combining the strengths of Advantive's constituent companies, and delivering deep, purpose-built software, we believe we are positioned to drive transformational outcomes for our customers.'