Sofidel Receives Forest Stewardship Council Stamp of Approval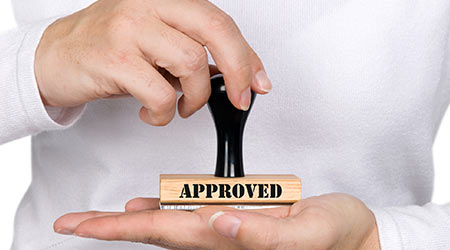 Sofidel, a global provider of paper for hygienic and domestic use, announced that it has been awarded FSC certification by the Rainforest Alliance. The Forest Stewardship Council is the world's leading standard for responsible forest management. The FSC logo and the Rainforest Alliance Certified™ Seal are displayed on products that meet the FSC standards, such as those derived from responsibly managed forests that provide environmental, social and economic benefits like wildlife protection and pollution prevention. Sofidel's paper products, such as paper towels and toilet paper, will bear the FSC-certified label.

"Because these certified products are sourced in an environmentally-friendly and socially responsible manner, they are an ideal choice for organizations looking for sustainable paper products," said Fabio Vitali, Vice President AFH Marketing & Sales for Sofidel America. "We are thrilled that Sofidel has been recognized by the Rainforest Alliance and FSC for its commitment to protecting the planet while also producing high-quality paper for hygienic use."

Paper reviewed by FSC certifiers must meet a strict set of standards. For example, chain-of-custody assessments trace the path of products from forests through the supply chain. Typically, the paper is sourced from virgin tree fibers, rather than recycled materials.

To access Sofidel's Virgin vs. Recycled Paper white paper, click here.