Sofidel Named a Finalist in Sustainability Awards Program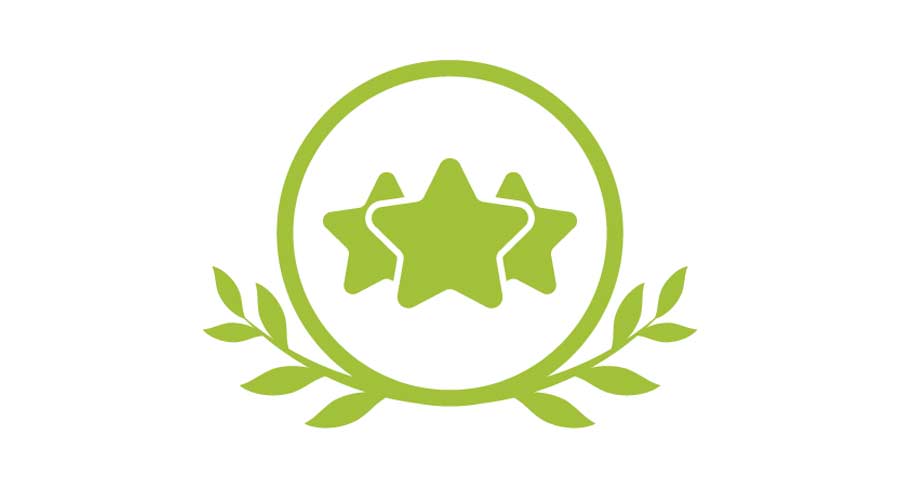 The Business Intelligence Group named Sofidel a finalist in its 2023 Sustainability Awards program. The Sustainability Awards honor those who have made sustainability an integral part of their business practice.
"Sustainability is at the core of everything we do at Sofidel," says Fabio Vitali, VP of Marketing, Sofidel America. "We're proud to be recognized by the Business Intelligence Group for our efforts in helping to create a sustainable, resilient and fair future for all."
In 2022, 85 percent of Sofidel's products were eco-labeled, and the incidence of plastic was reduced 38.2 percent compared to 2013. The company's carbon intensity decreased by 15.7 percent compared to 2018, and Sofidel also used 100 percent certified pulp of which 84.39 percent was certified by the Forest Stewardship Council (FSC).
Additionally, Sofidel developed "Together We Plant the Future - Developing Biodiversity Corridors Towards a More Sustainable Future," with Suzano. This landmark three-year pilot project to establish a biodiversity corridor in the Amazon will advance ecological conservation and restoration and support socio-economic development in the Amazon region of Brazil.