Sofidel Donates Toilet Paper, Towels to Flooding Victims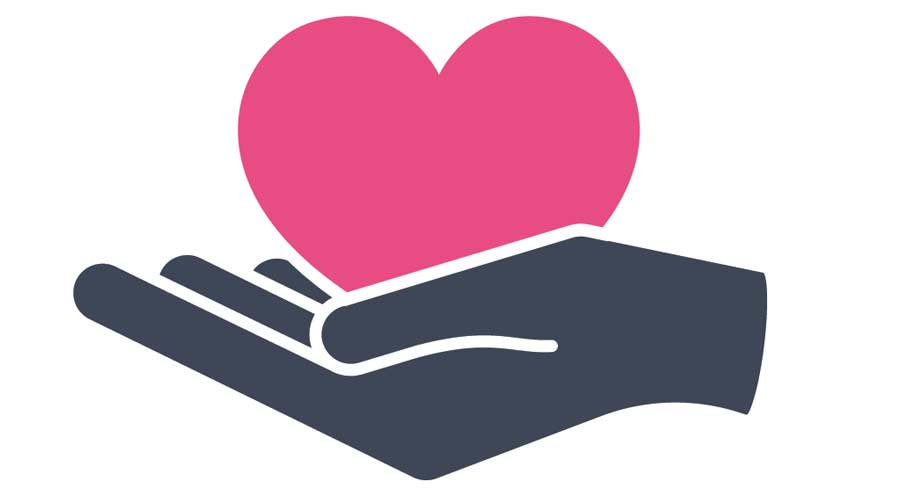 Sofidel has decided to donate its products to the Protezione Civile (the Italian National Civil Protection Service) and the Bologna Committee of the Italian Red Cross, which are working to help the people affected by the flooding in Emilia-Romagna.
These associations will be responsible for distributing the materials as needed.
For the Protezione Civile, the operation will be carried out through the Fondazione Banco Alimentare Emilia Romagna Onlus, involving the Imola office and the Parma warehouse. For the Italian Red Cross, the warehouse of the volunteer military corps in Bologna will be responsible.
The donation consists of about 150 thousand rolls, including Regina-brand toilet paper and paper towels. This is the amount needed for one month for the people who are currently displaced, according to data provided by the Protezione Civile.
It is a way for Sofidel and its employees to show support and solidarity for those affected by the disaster at such a difficult time.