Sofidel CEO Honored as 'Game Changer' in Cleaning Industry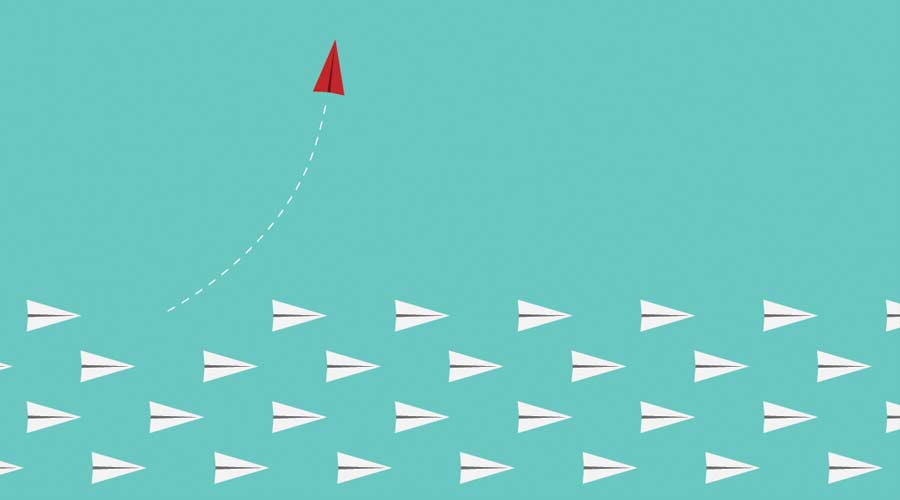 Luigi Lazzareschi, the CEO of Sofidel, has been recognized as a 2023 Store Brands Game Changer.
For the past three years, Store Brands has recognized private-label organization leaders and brands across the world whose innovative ideas are driving positive change in the industry. Lazzareschi was recognized for his leadership in technological and personnel investments to enhance Sofidel's sustainability efforts.
"It's our priority to create an inclusive, resilient and sustainable future for people and the planet," says Lazzareschi, CEO, Sofidel. "I'm honored to be featured as a 2023 Store Brands Game Changer. We are committed to promoting transformative change and creating shared value for all our stakeholders; our customers and distributors are key partners in achieving this purpose."
Recent Sofidel accomplishments under the leadership of Lazzareschi include its #1 ranking out of 120 companies in 2022 by Morningstar Sustainalytics in the Household Products category. This achievement demonstrates Lazzareschi's emphasis on increased transparency, using sustainable manufacturing processes, sourcing paper in environmentally responsible ways and working to fight climate change.
"My goal is to continue Sofidel's legacy of being a trustworthy organization that is doing its best to help the planet and its people," adds Lazzareschi.