Sodexo at School CEO Named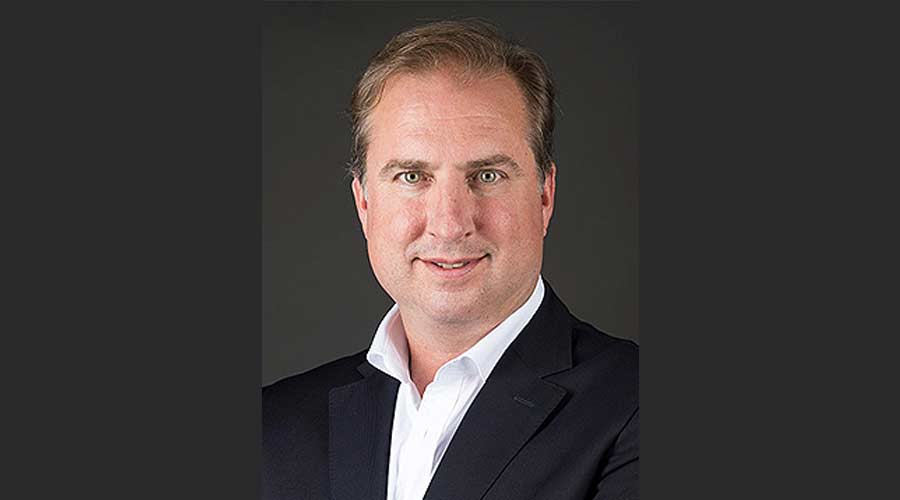 Sodexo announced the appointment of David Newman as its new chief executive officer for Sodexo At School in the U.S. A proven international business leader with over two decades of experience, Newman has successfully led enterprise growth strategies through operational excellence, innovation and the development of high performing teams. He takes over to lead 12,700 team members who serve over 2.5 million students and guests every day.
David Newman, most recently Sodexo SVP of corporate finance globally, began taking over the leadership role in At School U.S. in April. He also oversaw public-private partnerships, group treasury, capital market operations, and chaired Sodexo Ventures. Newman replaces outgoing CEO Stephen Dunmore who will stay on to help with the transition through the end of August 2023 in an advisory capacity.
"As we double down on pursuing our ambitious growth goals, we're thrilled to have David helm the Sodexo At School segment," says Sarosh Mistry, CEO for Sodexo North America. "He has an outstanding track record in business development. With his leadership and capabilities as well as the talents and engagement of the Sodexo At School team, I am confident we will be successful in accelerating our growth in the U.S."
After serving Sodexo at a global level, Newman returns to his native United States, based in Gaithersburg, at Sodexo's North America headquarters.
This evolution in leadership comes as a natural next step in the continued growth story of Sodexo At School as it prepares for a milestone year in North America. Under Stephen Dunmore's direction, Sodexo At School optimized services through organizational restructuring and enhanced employee engagement.
"I am committed to the established partner relationships we have with our clients," says Newman. "We have a huge opportunity for growing these partnerships and continuing the transformation of students' experience through their nutrition and wellness."