Sodexo, Westminster College Reach Foodservice Agreement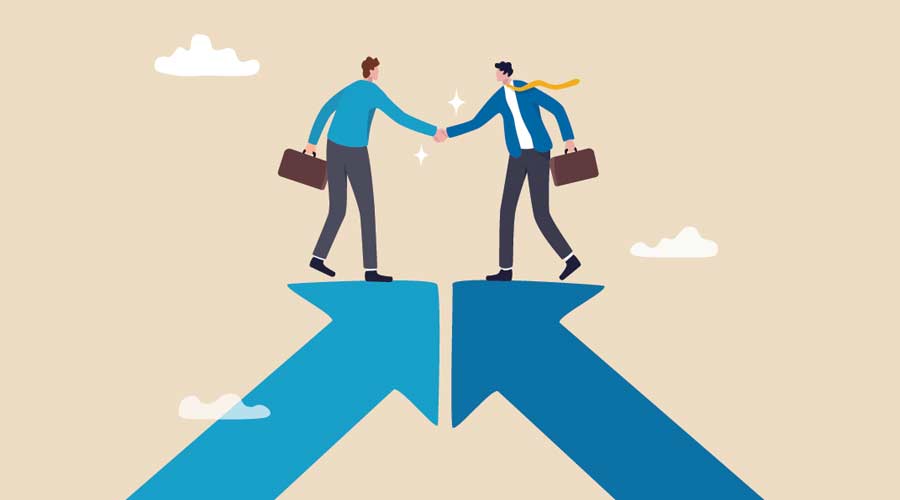 Sodexo, a global food services and facilities management leader and Westminster College have entered a 10-year partnership to bring a best-in-class dining program to campus beginning in the fall of 2023.
"We're excited to become the new food service leader for Westminster College and look forward to seeing the many ways in which this partnership will positively impact the campus community," says Moses DeBord, senior vice president of operations for Sodexo. "We're confident our expansive offerings will be a welcome addition to the Westminster community."
This dining program will provide students with wholesome, made-from-scratch menus, on-trend dining options, innovative scan-and-go technologies with contactless payments. Partnerships with Salt Lake City area businesses and restaurateurs will bring local food favorites to campus to build upon community engagement.
"Sodexo truly demonstrated an understanding of the culture of Westminster and of the needs of the many Griffins who rely on our food service and dining program," says Dr. Jessica Brazell-Brayboy, associate dean of Students for Campus Life. "Together we will build a dining program that drives the spirit of Westminster, brings students together and creates an exciting vision for the future of dining."